Careers advice: How to become a part-time lecturer or teacher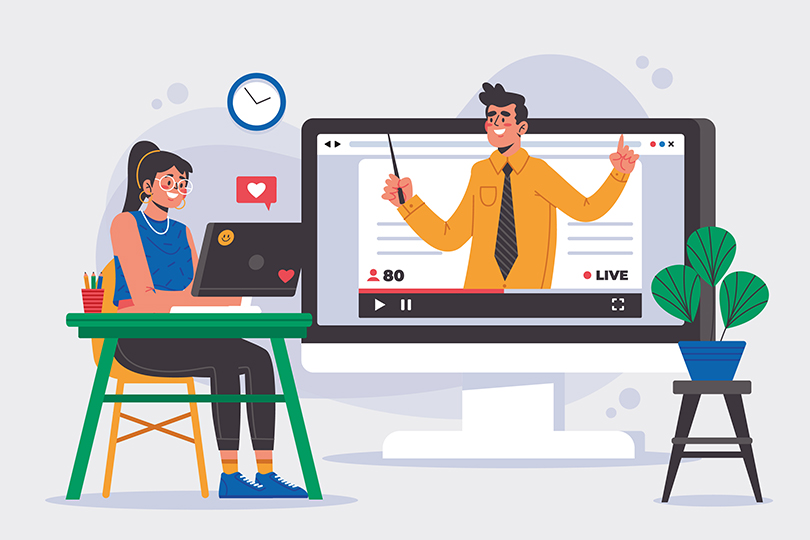 To mark National Careers Week, we take a look at how travel professionals can supplement their income through lecturing or teaching
The economic impact of the pandemic has left many in the travel industry wondering how they can supplement their income until travel resurges.
Lecturing about the travel industry at universities or teaching at colleges part-time are both good options, also enabling travel professionals to add another string to their bow.

Here we speak to three people with experience of lecturing and teaching students to hear their stories, and share their advice with others in the travel industry considering doing the same.
To continue reading...
Please log in below or join now for access.