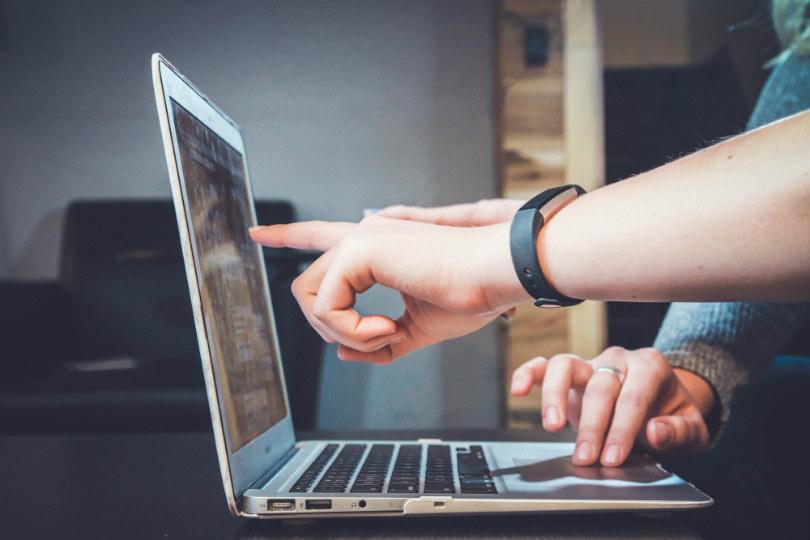 (Credit: John Schnobrich/Unsplash)
With the coronavirus situation likely to continue for several months, and increasing amounts of businesses asking their staff to work from home, it pays dividends to have a communications strategy in place that ensures your team stays connected and keeps on top of tasks. Here, we look at five alternative platforms to email and telephone calls that will help you do so.
Application:
Slack
Key features: Slack offers dedicated channels in the place of a single email inbox. Multiple channels, or message threads, can be created for specific tasks, queries or projects, enabling staff to focus on the conversation that is most relevant to them. Members of the team can also benefit from a shared view of what's going on, while recently added staff will see all previous messages in the channel for the full context. As work progresses, conversations and files are archived, meaning agents can easily find certain queries and access media without having to chase colleagues for information. For confidential conversations, Slack provides private channels, which limits who can view it or find contents in search, while shared channels enable two separate organisations to collaborate in realtime.
User tip: Use video conferencing for team catch-ups and company updates.
How to download: Slack is available on both desktops and mobile phones and can be found on the Google Play and Apple App Store, as well as at slack.com
Cost: The standard service, which offers unlimited message archives, app integration, group calls and shared channels is priced from £5.25pp per month.