Rosewood Hotels & Resorts: An insight into the luxury hotel market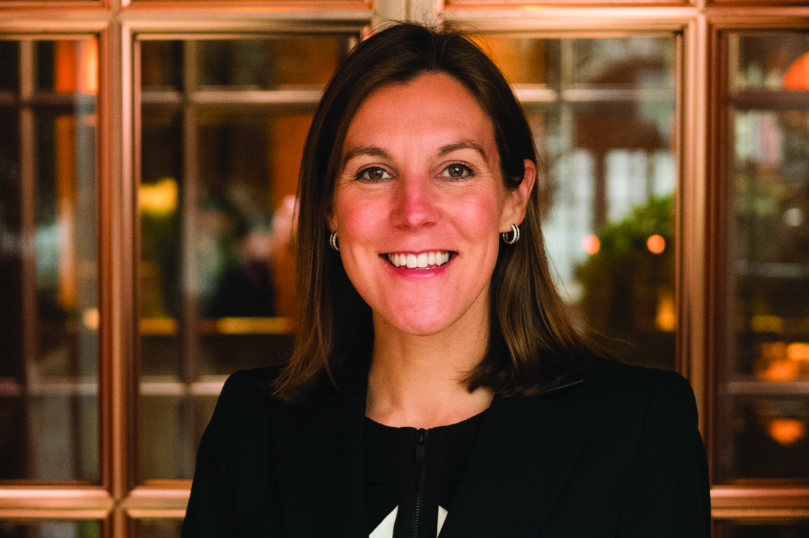 Helena Suarez, director of global sales, leisure, Rosewood Hotels and Resorts
Helena Suarez, director of global sales, leisure, Rosewood Hotels & Resorts, reveals her insights into Rosewood's offering in the luxury hotel market.
What do today's clients want from a luxury hotel stay?
We believe there is a new type of traveller creating a global shift in the industry.
"Affluential explorers" seek a deeper connection, profound authenticity and life-changing insights into the cultures they visit, and are seeking transformative experiences.
To continue reading...
Please log in below or join now for access.