Steam engines and vampire legends: European rail holidays that clients can sink their teeth into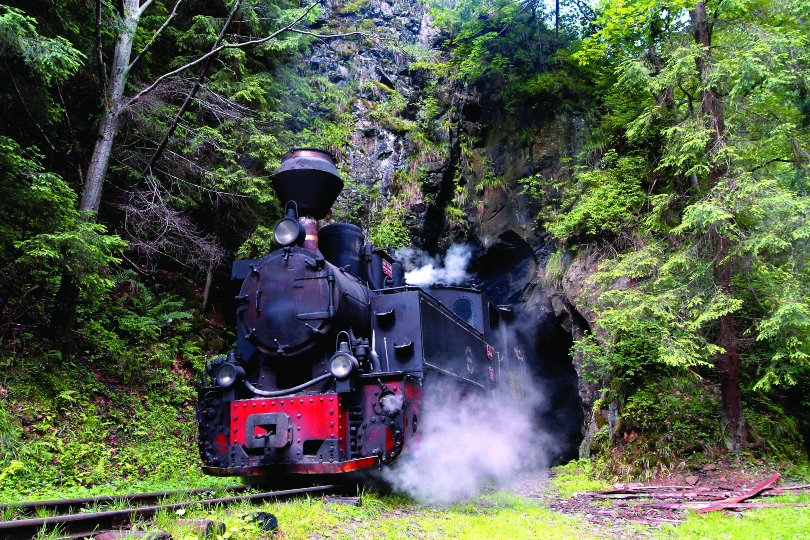 Journeying by rail through Europe offers flexibility, breathtaking landscapes and a slow pace of travel. We round up new trips across the continent.
Rail travel in Europe is seeing strong bookings, perhaps driven in part by an increasing desire from clients to enjoy "slow" travel that's close to home.
Sunvil has recently expanded its European rail programme, with new routes from London to the Scandinavian cities of Copenhagen and Malmo, as well as several Greek destinations including Corfu, with the Greek options travelling via Milan.
Managing director Chris Wright says the take-up has been "surprising" for these itineraries. "Since launching the Corfu rail trip at the end of 2019, we have been taken aback by the volume of interest and bookings confirmed. As a result, we're working on many more 'slow travel' itineraries."
Here, we look at five new European rail tours to recommend to clients in 2020.
To continue reading...
Please log in below or join now for access.