Top tips to improve mindfulness and mental health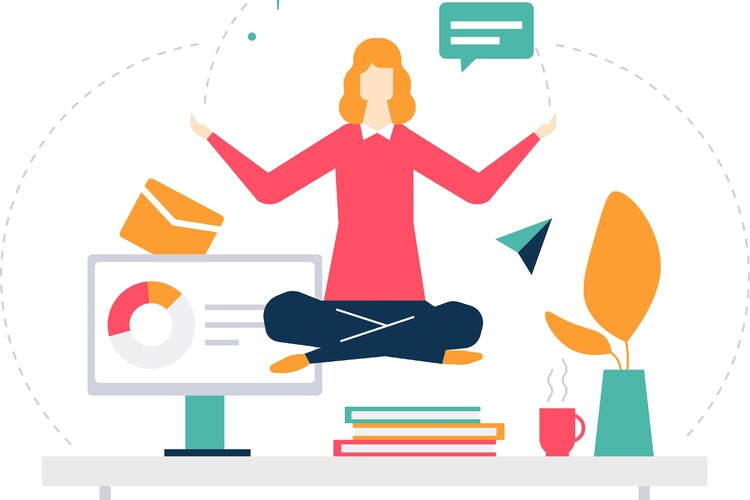 everywoman's Kate Farrow offers her techniques for enhancing mental wellbeing in and outside the workplace.
Mindfulness is best described by US professor Dr Jon Kabat-Zinn as "paying attention in a particular way, on purpose, in the present moment and non-judgementally".
In professor Gloria Mark's paper, The Cost of Interrupted Work: More Speed and Stress, she estimates the average worker faces an interruption either in human or digital form every three minutes. With such busy lives and so many interruptions, is it any wonder an increasing number of business people are turning to mindfulness practice to calm their thoughts?
Mindfulness leads to decreased stress, lower blood pressure and higher levels of clarity and decision-making ability, so why not give it a go? I've included some useful tried-and-tested mindfulness techniques and exercises below to help you find peace of mind both in and outside the workplace.
To continue reading...
Please log in below or join now for access.