What does insolvency mean for your employees?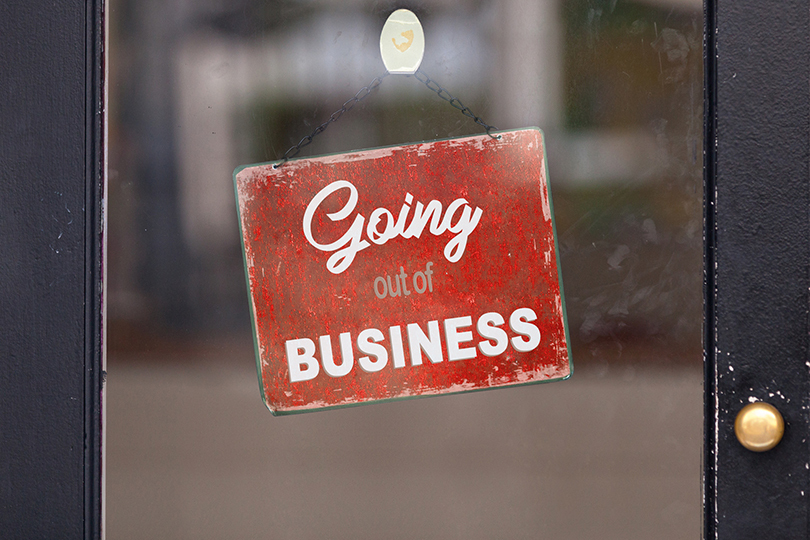 With Covid-19 forcing a significant number of travel companies to face insolvency, Fox Williams LLP's Joanna Chatterton and Olwen Mair discuss a travel business's duty to its employees in the event of liquidation
International travel bans, quarantine requirements and general fears of travelling abroad continue to place great strain on travel businesses, as is evident from the many reports of redundancies and businesses in the sector folding.

The continuing impact of Covid-19 on businesses will mean many more having to face the prospect of insolvency in the coming months. But what does that mean for your staff and what are your obligations?

The rules differ depending on the type of insolvency but below are some key considerations to bear in mind if you are facing this prospect.
To continue reading...
Please log in below or join now for access.