Azure adds 'Affordable' Caribbean collection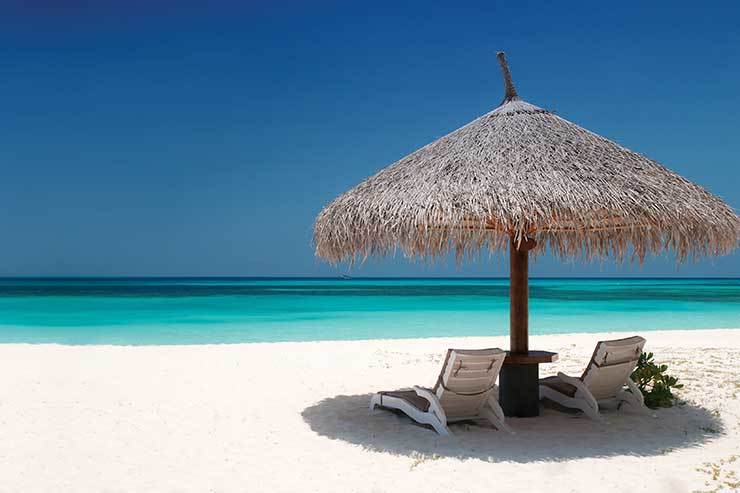 Azure's Affordable range includes 26 properties across eight Caribbean islands and Mexico in a move it says will offer agents options for clients who are seeking luxury getaways at the "next level down".

Affordable Luxury – Caribbean is bookable through travel consultants from this month, with a brochure for the programme to follow in October.

Managing director Jayne O'Gorman told TTG the operator's need to support its trade relationships, from which 90% of its sales are secured, was "vital" to the programme's conception.

"We wanted to offer a wider range and be able to give the trade the chance to book it all through us," O'Gorman said. "In the past, agents would come to us and ask if we did certain hotels or areas but we couldn't offer it to them and they'd have to book through another operator. Things are tough in travel at the moment and there is uncertainty so we need to be able to suit everyone's needs."

The Chester-based business has been operating in the Caribbean since 2001 and according to O'Gorman it was a "logical" step to begin the Affordable Luxury range in the destination.

She added that compared to Azure Collection's typical Caribbean winter offerings, the new range allowed savings of up to 50%, but said the programme's decrease in price would not mean a decline in service.

"It's only slightly the next level down and [the properties] are still fabulous places but they're not quite up there with the 'big boys' you might say," O'Gorman added.

"It's going to be the same service when agents make a booking through Affordable Luxury as it would be through our usual programme and all enquiries are going to be treated equally."

With bookings already arriving with the operator through "word of mouth", O'Gorman also revealed Azure's plans to launch the Affordable Luxury range for its other destinations, including the Middle East and the Indian Ocean, by October 2017.

"We're already planning for this now and there are some really exciting times ahead," she added.