Big birthday plans for Byblos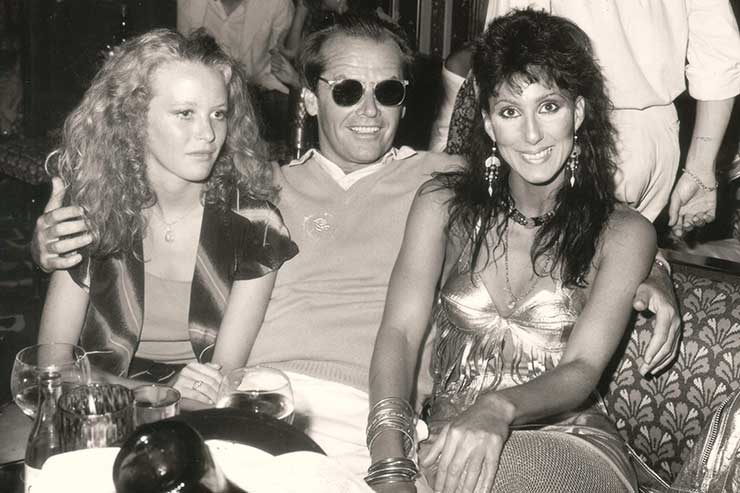 The hotel will launch a series of bespoke products with a range of upmarket brands, which also include Audemars Piguet, Goyard, Missoni and Sisley Spa, on its official anniversary date of May 27.

Another major development is the imminent reopening of the hotel's nightclub, Les Caves du Roy, later this spring following a significant redesign.

The hotel's history dates back to 1967 when a Lebanese businessman tried to use it to woo French movie icon Brigitte Bardot, who did actually attend the opening of the property.

But shortly afterwards, Hotel Byblos was sold to a French family-owned company, Groupe Floriat, which continues to own the property.

It's long been a haunt of celebrities with Mick Jagger spending his honeymoon at the hotel in 1971, while other A-list guests have included Cher, Jack Nicholson, P Diddy and Beyonce.

Hotel Byblos is also known for its annual summer party held on its pool deck, which has featured performers such as the Black Eyed Peas, Seal and David Guetta in recent years.

The seasonal hotel will reopen on April 13 when it will begin its programme of celebrations. It also lays claim to the first Rivea by Alain Ducasse restaurant in the world.