Santa Monica spirit pops up in the heart of London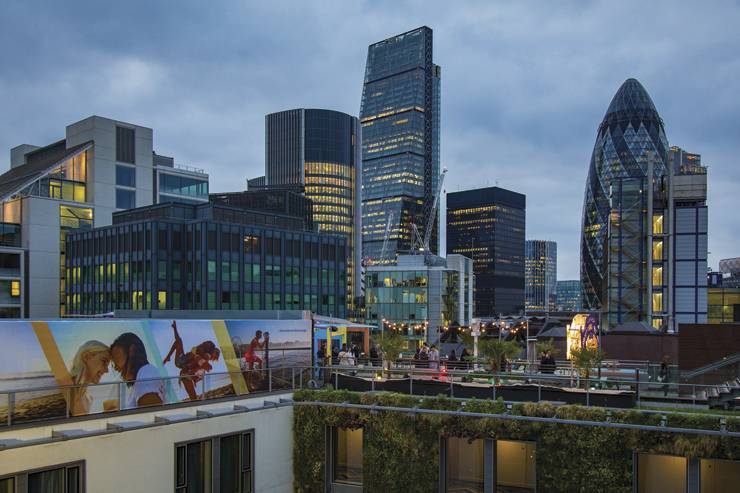 The rooftop bar, Santa Monica at Skylounge, will be at the DoubleTree by Hilton Hotel London – Tower of London until September and features iconic references from the destination.
Spokesperson Jackie Alvarez said: "We've never done anything like this before here, but the UK is one of our top international markets so it matters to us a great deal. We now have the opportunity to bring Santa Monica into the heart of London."
There will be trade-focused events over the summer at the bar, such as agent quiz nights and training.
"The trade is a vital driver of visitors to Santa Monica," added Jennifer Guiver, UK travel trade account manager for the tourism office. "We're also hoping to raise brand awareness among affluent London residents and position Santa Monica as a premium destination."
She added there were plans for a fam to Santa Monica later this year.
A new train link is also being hailed as a boost for Santa Monica, with Metro's Expo Line – the result of a 10-year, $1.5 billion project – connecting the seaside town to downtown LA for the first time in 63 years; the journey takes 47 minutes.