Abercrombie & Kent names new programme manager for escorted tours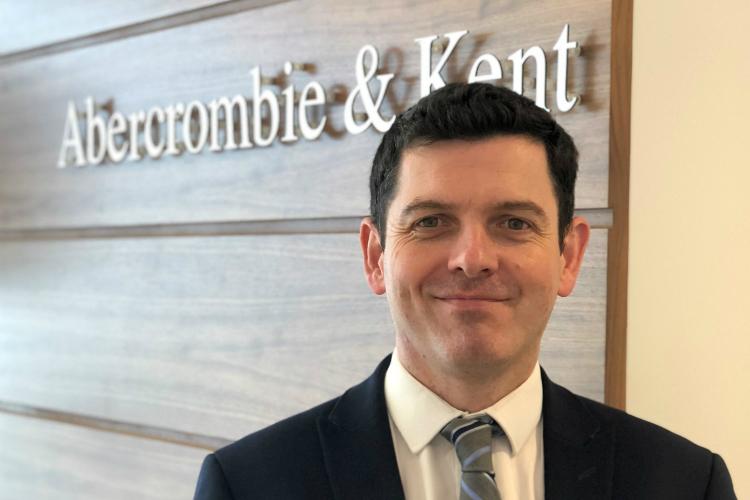 The luxury operator realigned its business earlier this year to create specialist programmes for each of its key divisions – tailor-made; escorted tours, villas, ski, beach and private clients.
Each department is led by a programme manager, responsible for the sales and development of their respective division.
Fleetwood joins A&K after a decade with Cox & Kings, where he worked as the operator's European product manager.
He will report into Ross Pakes, director of product, and will be based in A&K's London office.
Fleetwood will be responsible for the relaunch of the operator's escorted tours programme in September with a focus on growing agent sales.
A&K is also currently also recruiting for two new trade sales manager roles.
Kerry Golds, managing director of A&K, said: "Michael brings with him a brilliant track record of strategic product expansion and identifying new trends. Teamed with the strength of the A&K brand means that we believe the next 12 months are going to be an exciting time.
"We see enormous potential with our escorted tour offering, particularly for the trade, with a set product to sell, great commissions combined with exclusive access to incredible sites and expert guides it's an exciting proposition."