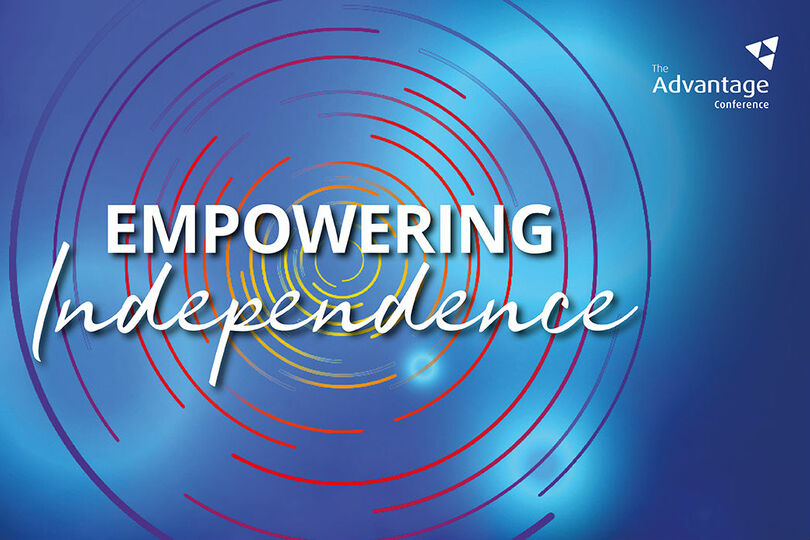 More than 450 delegates are set to attend the event this summer
Taking place in Madeira from 15-18 May, the consortium said this year's event would explore how "the environment, talent gap, digital revolution and socio-political unrest is reshaping lives and businesses".
More than 450 delegates are expected to attend the conference at the Savoy Palace in Funchal, with speakers from across the leisure and business sectors due to be announced in the coming weeks.
Advantage chief executive Julia Lo Bue-Said said: "Our country is entering a new phase in global relations and this creates new opportunities for consumer and corporate travel. Independently, our members are trusted to provide expert advice, information and inspiration to the British travellers on a daily basis. I believe this new decade represents a tide of change.
"No longer is the British public satisfied with a faceless brand, we are not only demanding better service but bespoke and customised services, and increasingly a service in which we can put our trust.
"This conference is about championing independence and collaboration. Together we are stronger than the sum of our parts and through our collective buying power, sharing of knowledge and best practice we can generate growth and keep this tide of independence at the forefront of change.
"We are looking forward to welcoming the members to our celebration of empowering independence because the power of many is based on the commitment of one."