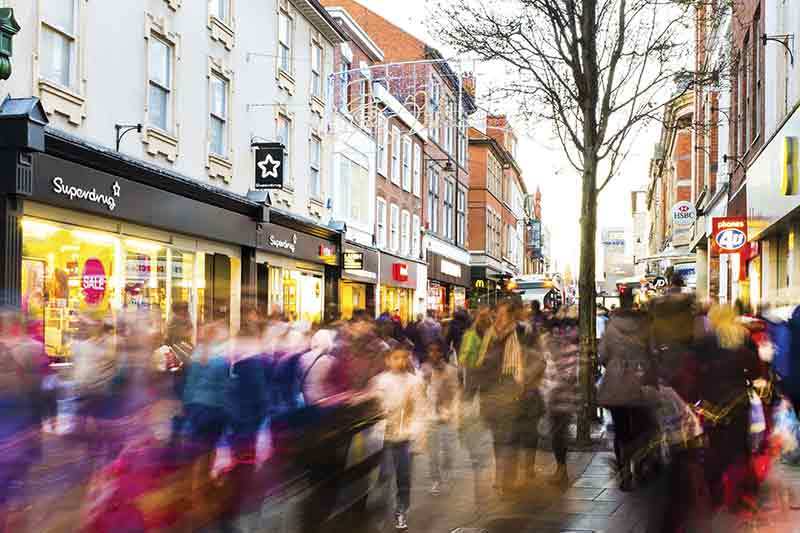 Agents have been trying to reassure customers as the coronavirus has spread around Europe
Independent agents told TTG they were trying to reassure worried clients following the spread of Covid-19 coronavirus to a hotel in Tenerife, where guests are currently being quarantined, and several small towns in Italy.
Tony Mann, owner of Idle Travel, said: "With the news of the coronavirus in Tenerife we have started to have customers contact us with their concerns, especially those who are due to travel shortly – our biggest-selling destination for 2020 so far is Tenerife.
"My team is just trying to allay their concerns and quoting FCO advice and normal booking conditions apply. So far nobody has changed their holidays."
Graeme Brett, director of Westoe Travel, said they were contacting customers due to leave in the next two weeks on trips to destinations with confirmed coronavirus cases.
"We've narrowed our records by departure date and destination to see which customers are going to be impacted," he told TTG. "We're monitoring it every few hours. It's important to be proactive to reassure them, rather than people coming to us.
"About 85% of our current calls are from people who have already booked and are asking us about the impact of the coronavirus. We've even had questions about unaffected areas, like a cruise to the Norwegian fjords."
There have also been calls for industry organisations to offer more reassurance about how the virus is really affecting travel trips.
Simon Morgan, chief executive of Tailor Made Travel, added: "Our advice to clients is quite clear – we're directing them to the correct government websites.
"Clients are being cautious about certain destinations and cruise is suffering. There's certainly friction and concern out there.
"We need to have industry bodies like Abta investing in PR to educate people on the true risks. This is just another type of flu – as long as you're fit and healthy, you should not be overly concerned."