Broadway Travel to rebrand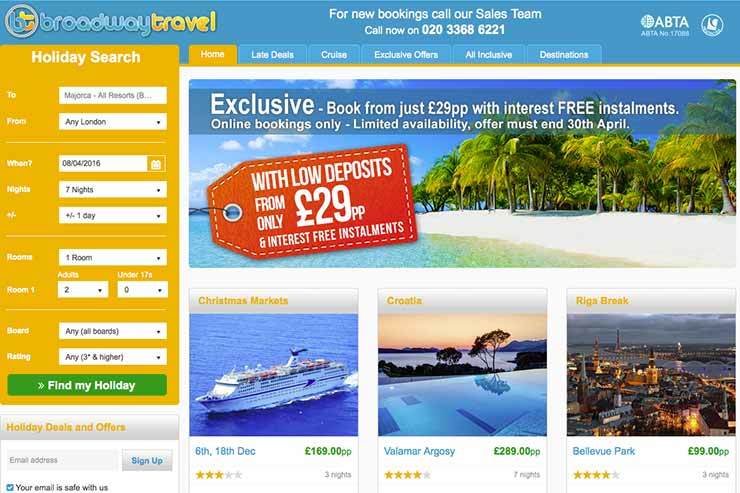 Broadway, which marks its 70th anniversary next year, will outline the changes at the three-day event at the Sheraton Rhodes, which will will take the theme of 'A New Wave'.
Jill Mitchell, Broadway's chief operating officer, said: "We are excited about 2018 as we will celebrate 70 years of Broadway Travel. There are not many other current travel brands which have been around as long as we have.
"We have grown the business profitably and consistently over a very long period and have some exciting and aggressive growth plans for the group in 2018."
Among the 130 attendees at the event, the company's ninth overseas conference, will be Broadway Travel Consortium members and key suppliers. The meeting, which takes place on October 11-14, will be videoed for staff in the UK and India who are unable to attend.