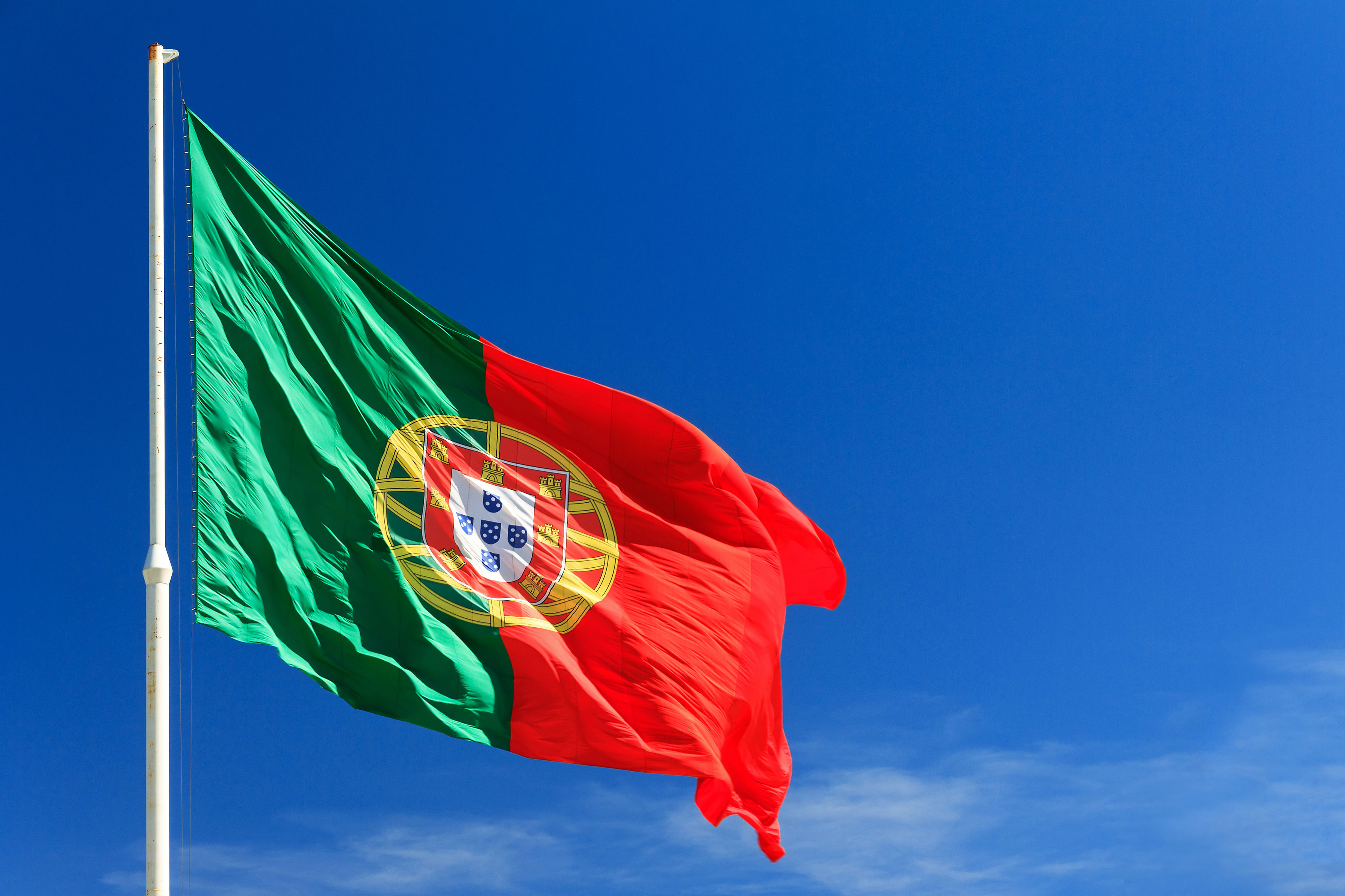 It is hoped the stamp of approval will boost consumer confidence in the country's tourism sector
The stamp of approval shows Portugal's tourism enterprises, entertainment companies and travel agencies are all compliant with hygiene requirements for the prevention and control of Covid-19, as well as other possible diseases.
Turismo de Portugal said the move would help "reinforce confidence" in the country's tourism sector and drive a return to pre-virus visitor activity.
Application for the accreditation is free and valid for one year.
It requires companies to follow health and safety protocols to the standards of Portugal's Directorate-General for Health (similar to the Department of Health and Social Care in the UK), ensuring the necessary hygiene measures are in place to avoid risks of Covid-19 contagion during tourist-related operations.
The stamp can be downloaded from the tourism board's website and shown on digital platforms and company premises.
Turismo de Portugal said it would be carrying out "random audits" to make sure tourism companies adhere to standards once they have obtained the stamp.