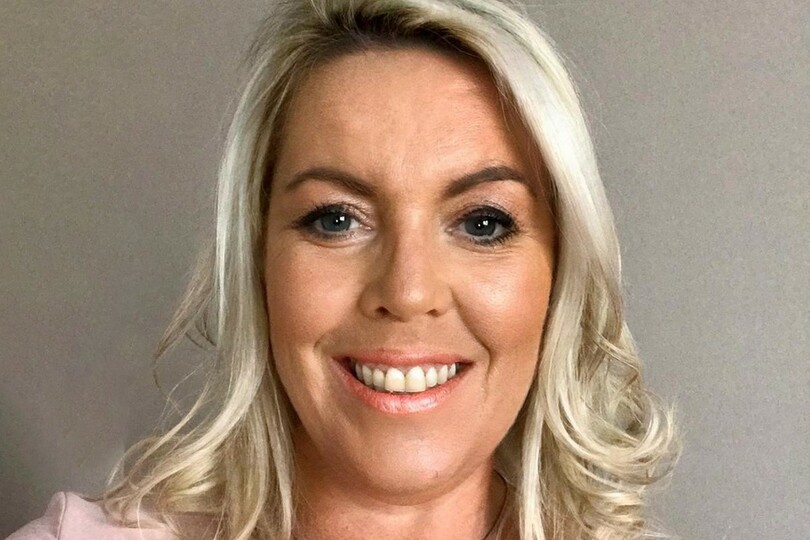 Homeworker Pauline Hill came to the aid of a vulnerable couple unable to go out for supplies
Pauline Hill of Rosemount Travel, came to the aid of a couple in their 70s who are self-isolating for 12 weeks after she "sensed something was wrong" during a telephone call to discuss the cancellation of their Jet2holidays Lanzarote booking.

"I felt something wasn't quite right and discovered they were struggling," she told TTG. "Their family live far away and they were unable to get an online food delivery slot or any volunteer help locally."

Hill, who lives in Blairgowrie near Dundee, had already volunteered for the NHS, and jumped into action and "demanded" the clients email her their shopping list. She is now doing their groceries, and driving around 20 miles from her home to deliver them.
"At the moment, work seems to be mostly negative and all about cancellations. Being able to do something positive for someone in need is good for the soul," said Hill.

"When I dropped off the shopping the first time, they said 'thank you for keeping us alive', which has really stuck with me, and I hope it inspires others to do the same for anyone in need."

Hill also stepped in to help a client's relative return home to New Zealand, who was facing being stranded in Scotland after her flight was cancelled.
After hearing of this, Hill helped the client source an alternative flight and even drove the relative to Edinburgh airport in the early hours of the morning to see them off safely.

"The client was so relieved – they sent me flowers. I didn't do anything to profit personally, but just wanted to help in the difficult times we're all going through."