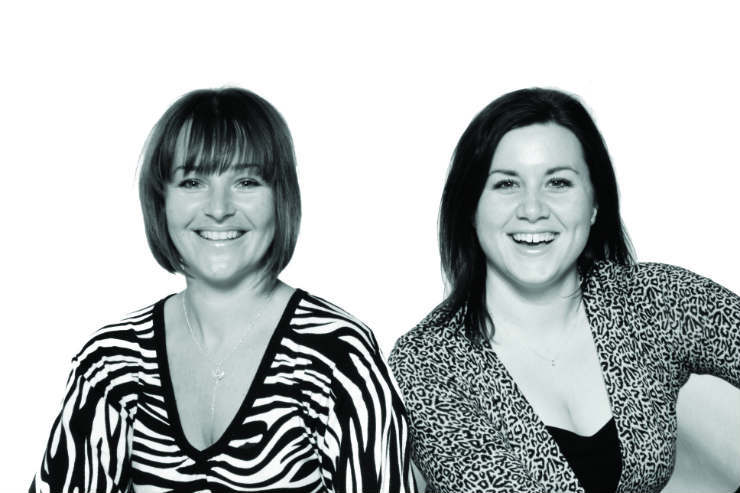 Latest pictures of us from Charlie 036.jpg
When Bianca Wassell and Tracy Felstead first joined forces to start The Travel Concept in 2006, they had an unusual nickname.
"We used to have an office at Tracy's old house in Heathfield. We were known as the two girls in the garage," says Wassell.
The pair had met while working at a BA Travel Shop – Wassell having come from an agency background and Felstead formerly cabin crew.
Shop closure and redundancy forced them to reconsider their options. When existing clients pledged their support, the pair – already firm friends – decided to go into business together. Initially, they worked from the same premises, but when Felstead moved to Eastbourne three years ago, they started working from their own homes.
"We've always had the same phone number and email. If a client calls, it's the same line, and either one of us can pick up. If I'm on the phone, Tracy picks up, and vice versa," Wassell explains.
"We meet every couple of weeks, but we speak all the time, so it's just like being in the same office," adds Felstead.
They sell the world, with Club Med winter ski their biggest source of revenue. Whether a booking is £2,000 or £20,000, they promise the same level of service. "Because we do so much for our clients, people assume we're going to be more expensive [than the web], but quite often we're not," says Wassell. "It's about added value – free breakfast here, parking there, or advising them not to book a certain hotel because it's next to the airport."
"People still think they can be an agent themselves," she adds. "And they only realise they can't when it goes wrong. During the ash cloud crisis [in 2010], we called a client stuck in San Francisco every day for 10 days to check they were OK."