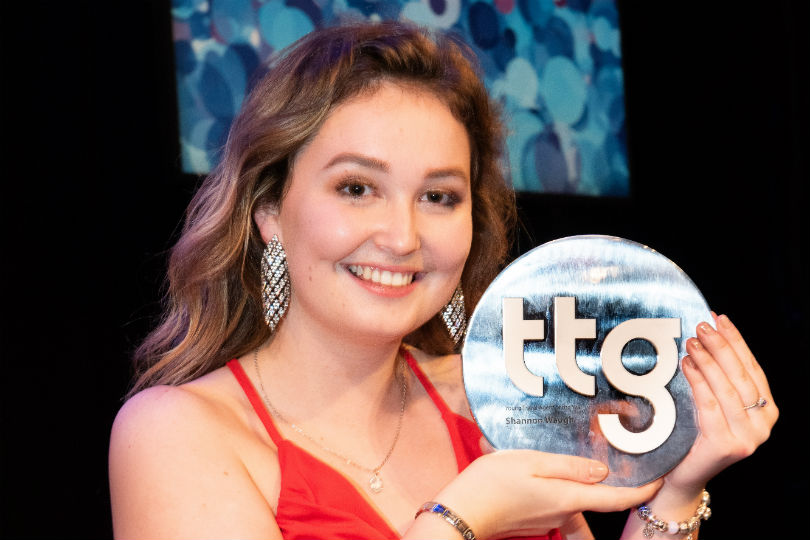 Shannon Waugh earned the title of 2019 Young Agent of the Year
With only two years' experience as an agent under her belt, 20-year- old Shannon Waugh has already proved she's a force to be reckoned with.

Since joining Brampton-based The Travel Team as an apprentice in 2018, Waugh has taken on myriad responsibilities, from heading up email marketing and keeping on top of GDPR to organising the ticketing and social media promotion of a local travel show, which attracted a slew of new clients.
These are just a few of Waugh's feats, which earned her the title of 2019 Young Agent of the Year at the TTG Travel Awards last September.

"It feels amazing to win. People still come up and congratulate me," she says. "It's also helped business too. The local news coverage has brought us a lot of attention, which is great because we are a small team in a small town."

At the age of six, Waugh already knew she wanted to pursue a career in travel, often seeking out far-flung holiday destinations on the internet.