Aman set to redefine guest spa experience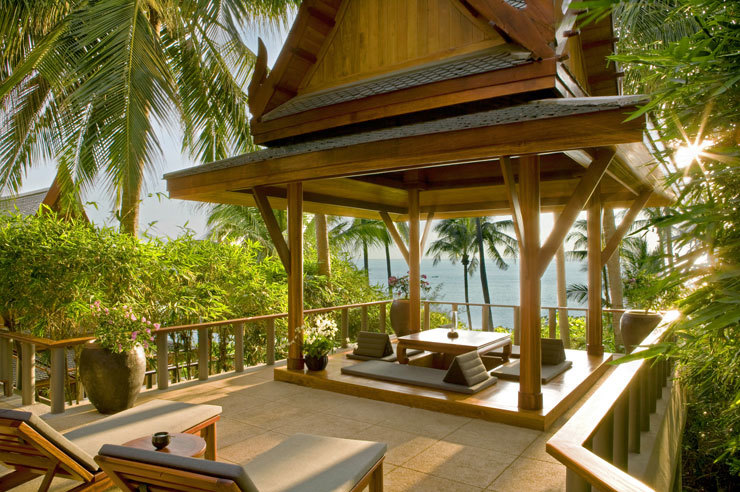 While the group said it was already known for its "fully immersive, authentic spa experiences", the overhaul will see the introduction of Individual Wellness Immersions and Group Retreat Experiences, headed by well-respected health specialists at Aman destinations worldwide.

Vladislav Doronin, chairman of Aman is spearheading the development of Aman Wellness. He said: "Aman Wellness is designed to achieve a deep level of transformation from the outside in, enhanced by the natural, peaceful settings of our resorts. It will empower guests with the guidance needed to adopt an all-encompassing holistic lifestyle."

The first Individual Wellness Immersions will launch at Amanpuri and Amanbagh from August, with an ongoing calendar of Group Retreat Experiences taking place throughout the year. For example, Aman's three resorts in Bali, Amandari, Amankila and Amanusa will host retreats in August, September and October respectively, all of which will concentrate on Alignment & Awareness.

Aman's next hotel to open will be its fourth property in China, currently being built and set to open to guests in 2017.
One of its most ambitious projects to date, Aman Shanghai will recreate a village of historic dwellings surrounded by a sacred camphor forest.
In a project spanning more than a decade, it has entailed disassembling, relocating and restoring more than 30 villages – comprising 50 Ming and Qing dynasty houses – and 10,000 ancient camphor trees.