ITC Travel Group rolls out agent toolkit
02 Mar 2021
by April Hutchinson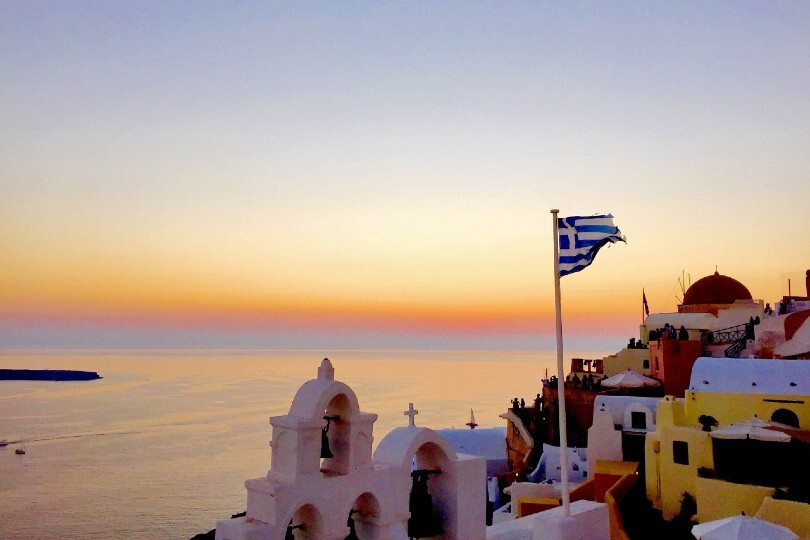 Greece Santorini (Credit: Stefania Chihaia / Unsplash)
ITC Travel Group has launched a digital agent toolkit to help agents sell its Inspiring Travel Company, Rainbow Tours, Regent Holidays and Spectate brands.
The online portal provides assets the operator said would help support agents' marketing efforts across digital platforms and in their shops when they reopen.
Available via the toolkit are images, inspirational videos, brochures and offers which are all non-branded, allowing agents to use them for their own marketing material.
The operator said that during the pandemic, it had "taken the time to review its marketing strategy and reflect on how the company can support its trade partners".
To continue reading...
Please log in below or join now for access.