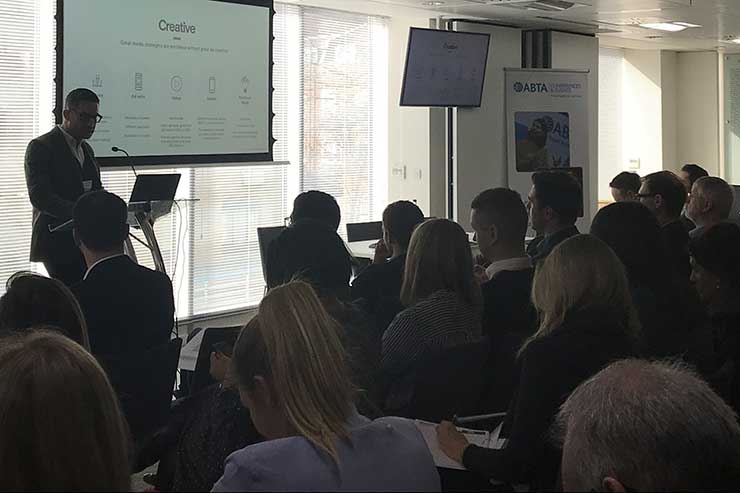 Jon Bezalel, Accord Marketing
That was the prediction from Jon Bezalel, digital strategist at Accord Marketing, speaking at the Abta Luxury Travel Conference last week.

He said the growth would be driven not just by baby boomers, but also by millennials, and brands would need to ensure they were accessible across a range of social media platforms.

Bezalel highlighted the significance of video, explaining that it was expected to make up 82% of all internet traffic in 2021. He urged delegates to "think how you use it and make sure you're setting yourselves up to use it effectively".

He noted that "people are mainly on mobile devices when consuming social media output" and said companies should consider video length and audio capabilities.

Regarding which social media platforms were proving most popular Bezalel noted that Instagram was the most prevalent channel for influencer marketing. "I also think Pinterest is a dark horse," he added.

Meanwhile, alluding to the current data troubles facing Facebook, Bezalel noted: "I don't think Facebook will go away, but its growth may slow down."