The Landmark London plans refurb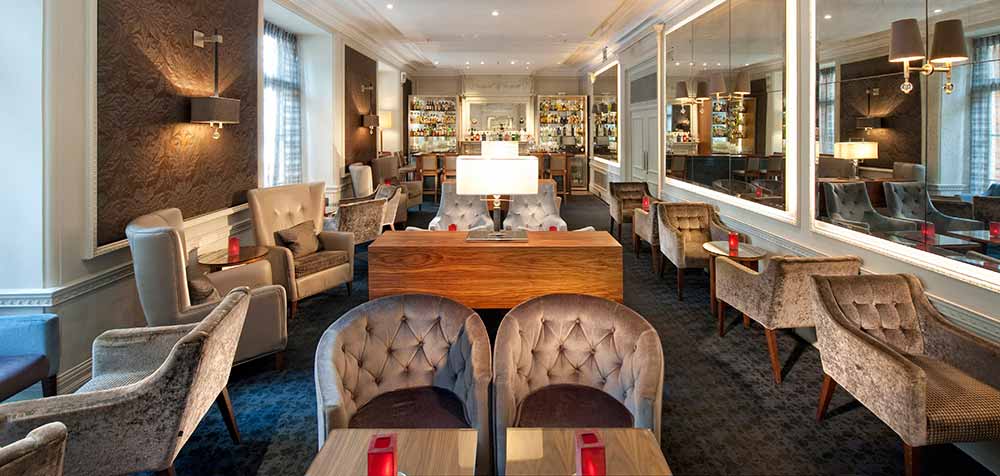 All 291 guestrooms will be redesigned, with the work undertaken by Alex Kravetz Design. To minimise guest disturbance, only a small selection of rooms per month will be refurbished.

Set in London's Marylebone, the hotel was the last of the city's great railway hotels, housed in a 19th-century building. It has already completed the makeover of its Grade II-listed ballroom and grand ballroom.

Alex Kravetz Design has worked with the likes of Kempinski, The Luxury Collection and InterContinental, and has worked previously with The Landmark on its Presidential and Tower Suite.

General manager Andrew Batchelor said: "We want to continually invest time and effort into improving the hotel's facilities to keep it at the forefront of people's minds as one of the leading hotels in London."

Investing in the renovation makes sense in a competitive London landscape, with the capital facing a "mixed outlook", according to PWC.

The firm's latest hotels forecast says London has faced "weak demand chasing too many rooms, uncertainty around the EU referendum, security concerns and 7,000 new rooms in the pipeline".

PWC forecasts a decline in RevPAR of 0.5%, but adds that London will still have "some of the fullest rooms by global standards", heading towards 80% occupancy in 2017, with average room prices reaching £142.

In its spa, The Landmark London will also undertake a refresh of the Spa & Health Club, home to three spa treatment rooms, gym and its 15-meter pool.

The hotel has also collaborated with Spanish brand Germaine de Capuccini for a range of bespoke spa treatments, such as the Complete Revitalisation that focuses on stimulating skin using radio frequency, incorporating hyaluronic acid or vitamin products.

Capitalising on its location next to Marylebone and Chiltern Railway's 45-minute train connection out to Bicester Village, the hotel is offering a Village Shopping City Stay package (from £339).

It includes an overnight stay and breakfast for two; bottle of Champagne upon arrival; direct return train tickets for two to Bicester; a 10% discount VIP card; VIP lounge access in Bicester; complimentary delivery of shopping back to the hotel (on purchases over £500); and a 35-minute massage.

The hotel has also kicked off the new year with a health-conscious non-alcoholic "Superfood cocktail" menu in its Mirror Bar.

The drinks are designed in partnership with Seedlip, said to be the world's first distilled non-alcoholic spirit, with the cocktails including a range of health benefits, such as the Ace of Hearts, which contains Vitamin C-rich Maca powder.