Tennis ace Andy Murray to expand hotel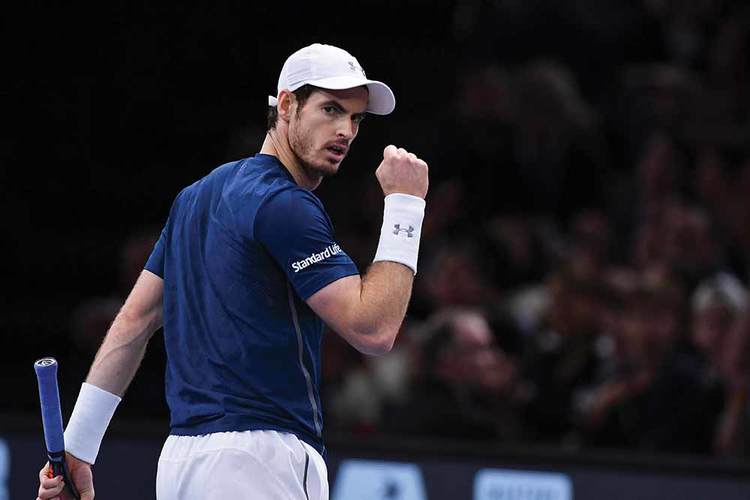 He now hopes his Perthshire project will get planning permission to add on 30 new guestrooms.
It's hoped the hotel can extend into its walled garden for the addition, with further plans to include spa rooms, as well as a new gym designed by Murray himself; the hotel already has a tennis court in Wimbledon colours.
The 34-acre property is also hopeful of gaining permission for a conference and events area for up to 200 people.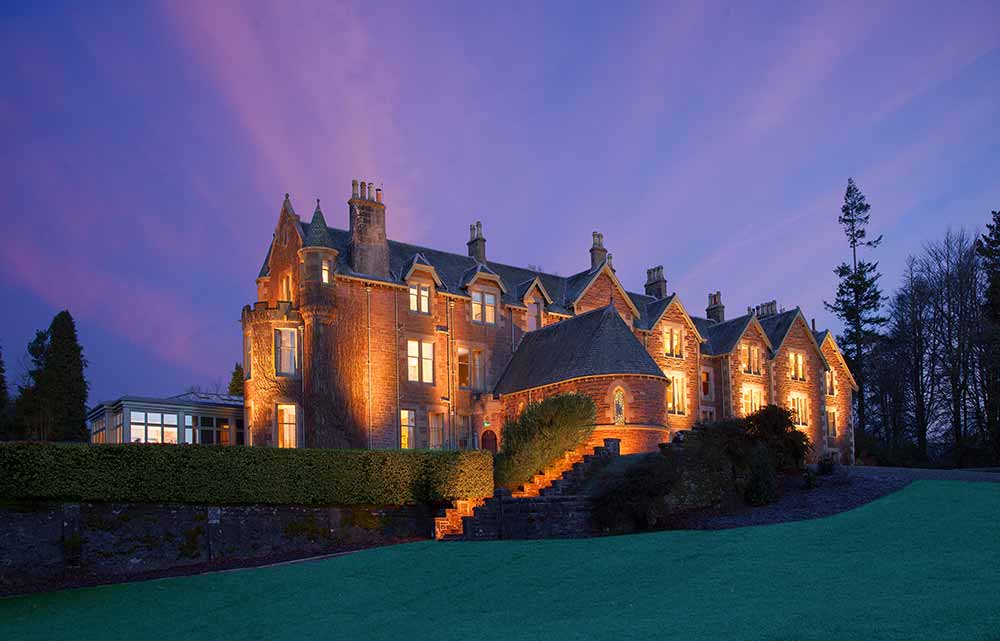 The new facility will also boast a breakfast and afternoon tea area overseen by chef Albert Roux, as part of the existing Chez Roux restaurant.
On-site accommodation for hotel staff is also being slated and it's hoped the expansion will create up to 40 new jobs.
Graeme Green, general manager at Cromlix, said: "Since we re-opened, Cromlix has been a real success story, with both the hotel and Chez Roux restaurant far exceeding expectations and often operating at capacity."
If plans are approved, it's hoped work will start in 2018 with the new addition opening in 2020.
The hotel, which is managed by Inverlochy Castle Management International, currently has 10 guestrooms, five suites and a gate lodge.