Advantage announces conference theme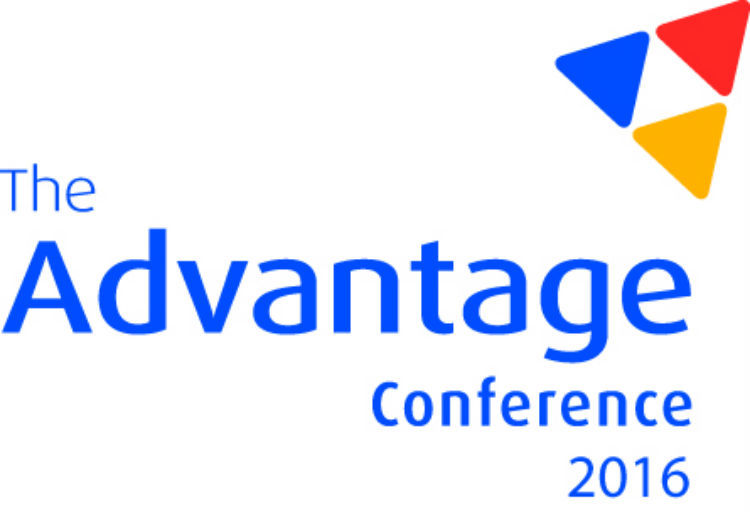 The conference takes place between May 12-15 at Club Med Opio en Provence in the south of France.
The theme has been chosen to capture the essence of the programme, which focuses on the importance of technology in the world, "while reconfirming the need for people to remain".
Colin O'Neill, Advantage business development director, said: "The key purpose of our conference this year is to better understand the technological innovations that will have an impact on the way in which we run our lives.
"However, rather than see these developments as a threat, we wish to consider how as humans we can master the technology and use it to our advantage; man and machine working in harmony with one another."