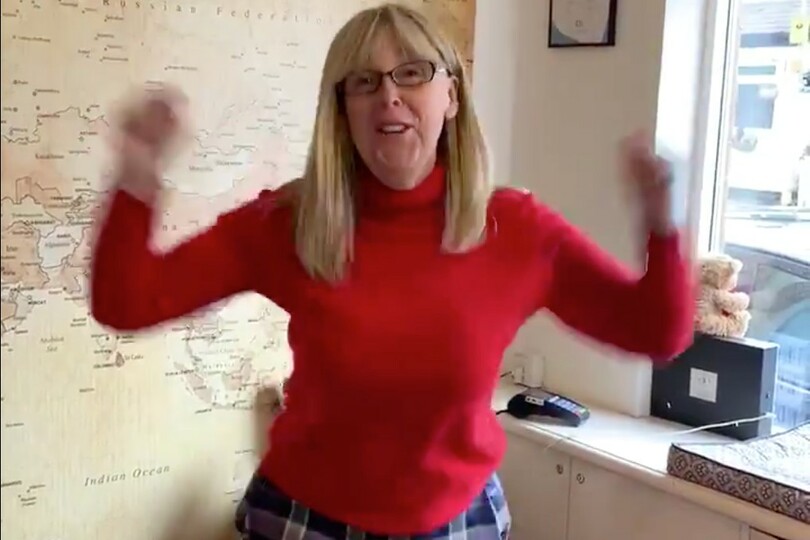 Inspired Travel's Kate Harris posted a video of her celebrations on Twitter
Kate Harris, managing director of Inspired Travel in Leicestershire, posted a video on Twitter of her celebrations after sealing the sale earlier this week.
Harris later told TTG the customer was an NHS sonographer and she was "thrilled" to be able to send her away on a well deserved future break.
Beachcomber is offering NHS and private health care workers 50% discounts to thank them for their "tireless" work to protect people and lives during the coronavirus crisis.
"It was such a great feeling," said Harris. "Because it was someone who is working in the NHS; because it was for a tour operator who we love working with and because it was our first booking since the start of March – it couldn't have worked out better."