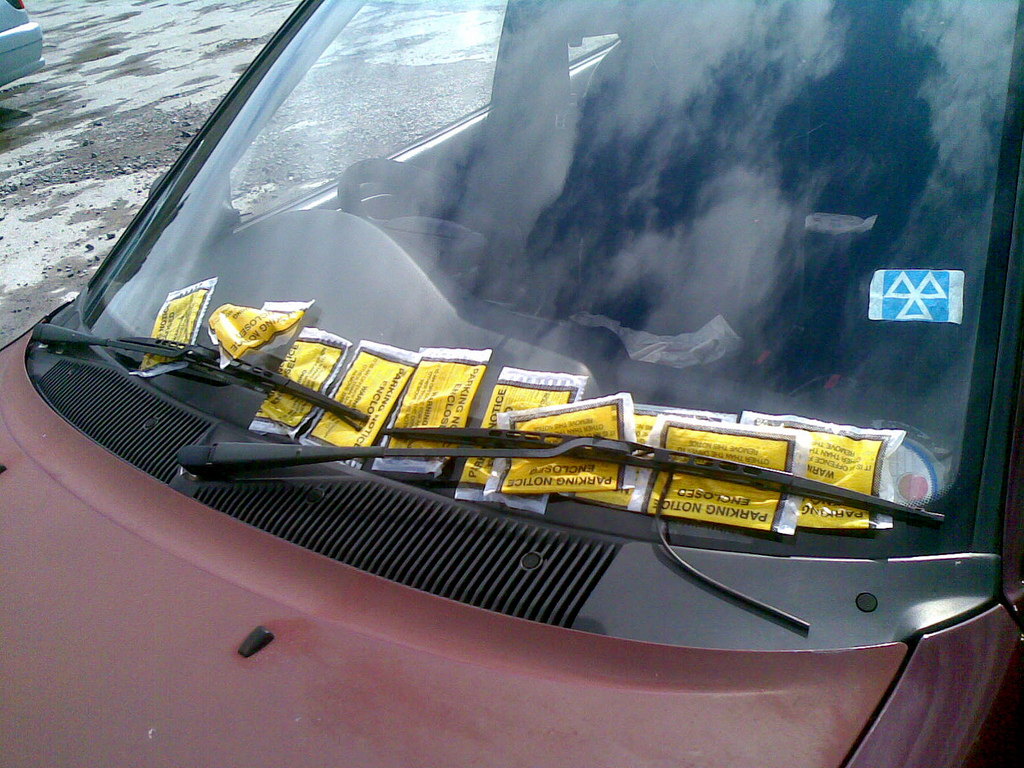 Parking Tickets Credit: Ashley Coates CC Flickr
Football coach Scott Baines left his car with Airport Parking Central ahead of a four-day work trip to Finland back in February, The Sun reports.

However, he was left scratching his head when three weeks later, he received a letter informing him he had been fined £165.

Airport Parking Central reportedly agreed to pay Baines' fine and said it was investigating the driver.

Baines said he had been aware of "horror stories" about airport meet and greet firms after a string of concerning incidents going back a number of years.

Last year, 120 vehicles were left strewn across Sussex and Surrey after Gatwick First Parking ceased trading.

Anyone with concerns is urged to contact Trading Standards.

Neither Airport Parking Central for Heathrow or Gatwick First Parking for Gatwick are affiliated with their respective airports.