Answers demanded after Brit tourist dies in Benidorm cell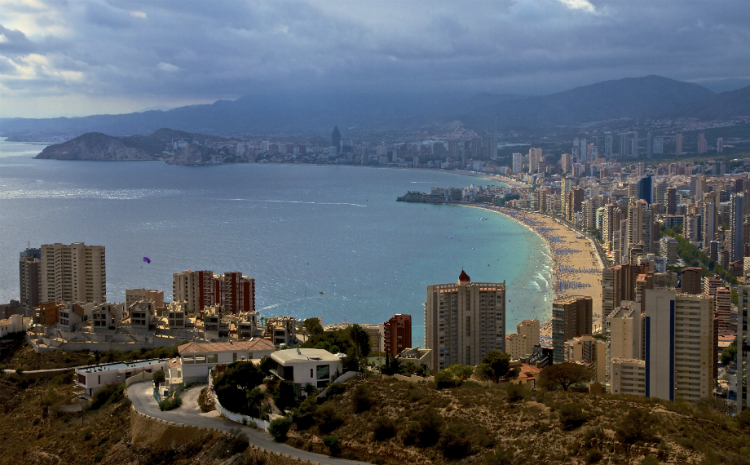 Antony Abbott, 36, had been on a night out in the resort where he was on holiday with his family when he was arrested at the Hotel Palm Beach where he was staying in the early hours of Friday.
His partner, Catherine Corless, was then informed two hours after his arrest that he was found dead with "bruises all over his head" just half an hour after he was put in his cell.
Now the family is claiming it is being stonewalled by police who are maintaining Abbott committed suicide.
Corless added she has also been told differing times for her partner's death by the police.