EasyHotel expands to Sri Lanka and Iran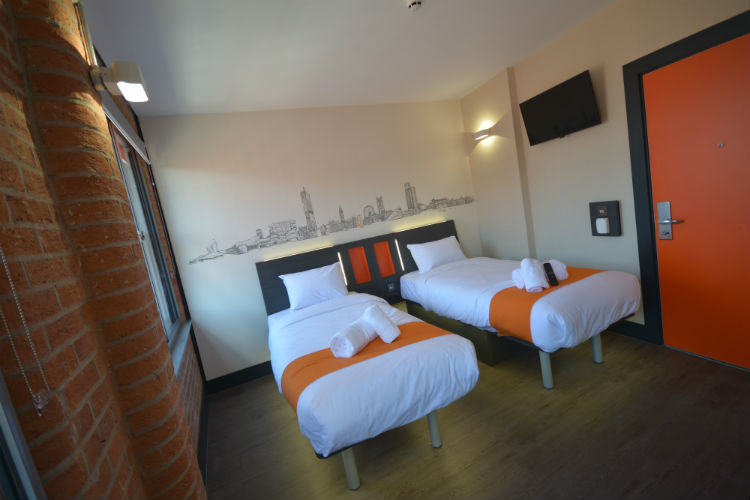 Master Development Agreements have been signed with 3SV Limited and MHA Hatfield Limited to develop the easyHotel brand across multiple sites.

Currently the only easyHotel outside of Europe is in UAE.

The agreement for Iran is anticipated to deliver more than 500 new easyHotel rooms in the country, while the agreement for Sri Lanka will see more than 200 rooms in the country, 100 of which are expected to be open by 2022.

In both territories, the new easyHotels are expected to comprise new purpose-built hotels and conversions of existing hotels and/or office buildings.

Guy Parsons, chief executive of easyHotel, said: "EasyHotel has made good progress over the last year against its plans for the international expansion of the brand. I am pleased to announce a further extension of our franchise network, enabling us to establish the brand's presence in new territories where there is growing demand from cost conscious consumers for value hotel accommodation.

"The agreements announced today will add at least a further 700 rooms to our committed development pipeline enabling us to extend our network in these exciting new markets without direct capital investment, as we focus direct investment in our core markets of the UK and Europe."