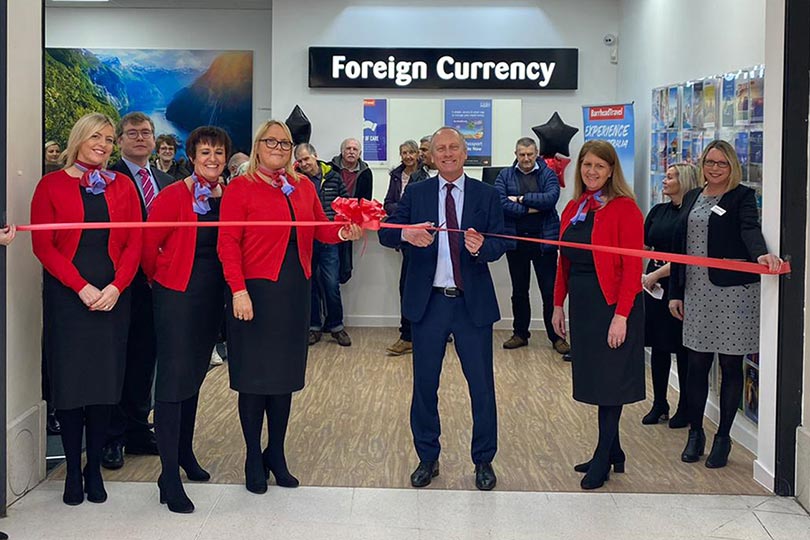 Barrhead's Darlington shop opens
Three former Thomas Cook teams are staffing new Barrhead Travel shops in Wallasey, Warrington and Darlington.
Glasgow-based Barrhead has now opened nine new stores in the last few months with another eight in the pipeline. Barrhead's retail network now totals more than 90 locations.
Each new store has been opened with a soft launch ahead of official events. Local charity and community initiatives have also been implemented in each new location. Store managers and teams are empowered to connect with businesses within local communities and are all supporting a charitable cause close to their hearts.
Barrhead Travel president Jacqueline Dobson said: "We are really pleased with the progress of our expansion plans – it was great to officially welcome the teams at Wallasey, Darlington and Warrington to the Barrhead Travel family.