Kuoni turns agency focus north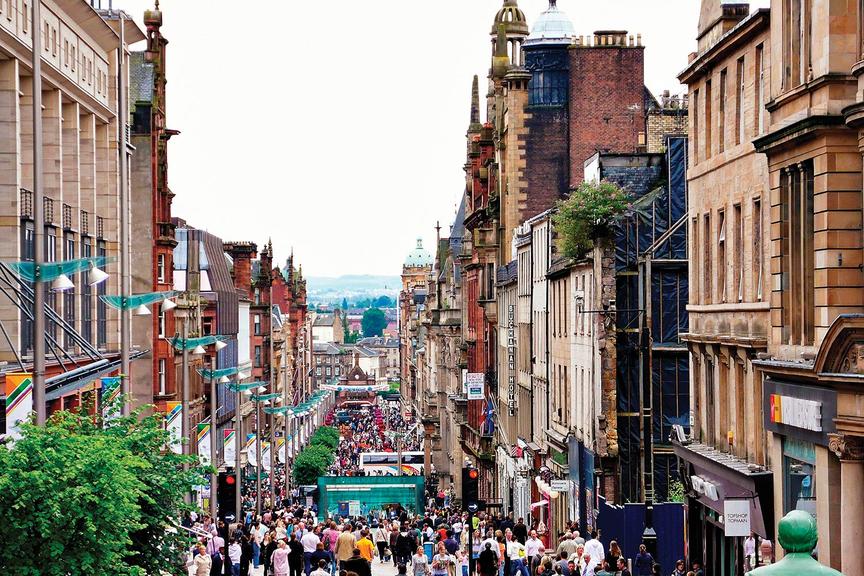 Robin Griffiths has now taken up the role of key account executive and will be based in Liverpool.
He will focus on building stronger commercial relations with agents, training and educational support, joint marketing support and representing Kuoni at trade events. He reports to national sales manager, Brad Bennetts
Bennetts said: "Robin is a fantastic ambassador of the Kuoni brand, having lived and breathed it for the past six years.
"He's incredibly well-travelled and knows our product range inside out, and knows exactly what good agents need from us in order to inspire and inform their customers so we can grow business to mutual benefit.
"In recent years we've only ever had a trade sales team based down south, so this is a fantastic move for us and means we'll be able to get out and about to see new and existing agents face-to-face on a more regular basis."
Griffiths added: "Since we reorganised the trade sales support earlier this year, I've been talking to lots of travel agents to provide the very best level of service and helping them convert the booking, which is something that I've loved doing."
Griffiths starts the new role on October 3 and some of his first diary dates are attending Midcounties Managers' Conference and the Travel Counsellors Conference in November.