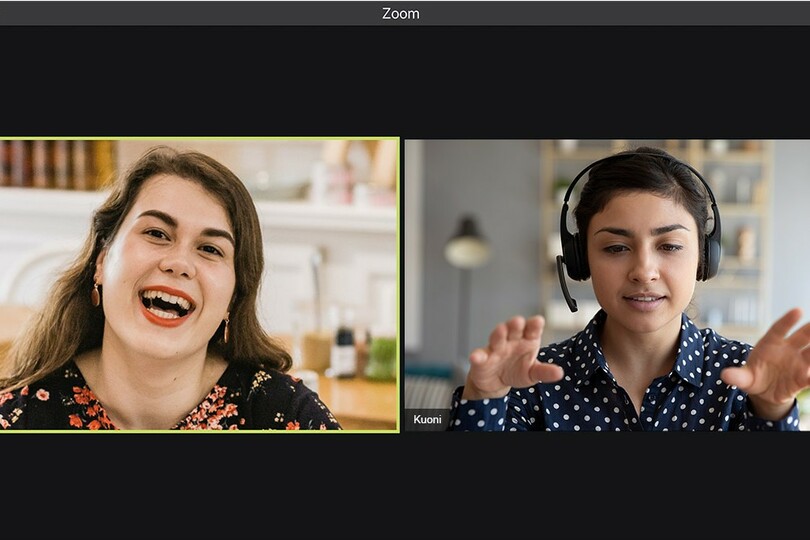 The operator has launched the service after rising consumer demand for video chats during lockdown
Boss Derek Jones said: "What was seen as strange and awkward a short while ago is now commonplace. Attitudes [towards video calling] have shifted massively in a really short space of time."
With its 48 high street stores and John Lewis outlets closed at the moment, customers can now book a video call with a Kuoni travel consultant on its website, while a new promotional film has been released online encouraging consumers to talk to an expert and plan ahead.
In January, Kuoni saw a 10% rise in the number of personal appointments year- on-year, with the majority of honeymoons booked this way, according to the operator.
Kuoni said early indications showed "strong demand" for the video service, in particular among couples planning weddings, honeymoons or anniversary trips, with appointments already confirmed for the coming weeks.
Jones added: "Meeting someone face-to-face, even by video, creates a rapport and a genuine understanding about the type of trip we can create. If there's one thing we've learnt from this crisis it's that customers value having a real person to talk to."