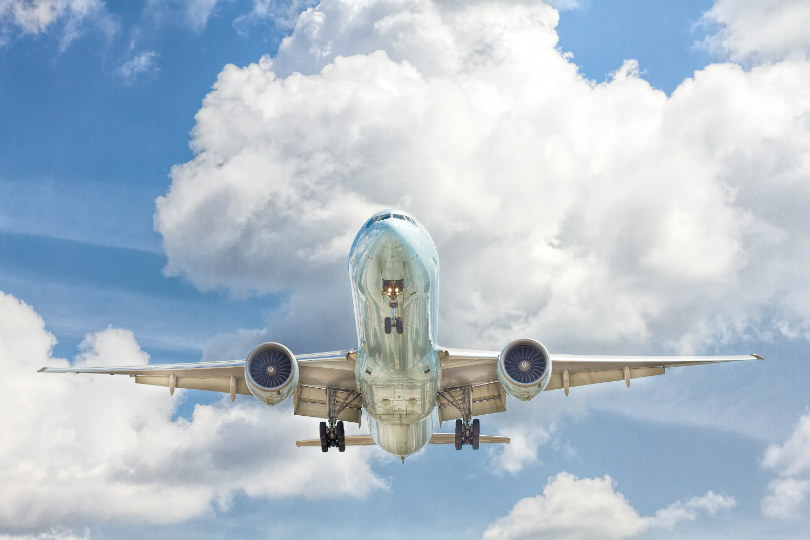 Union warns Westminster's inaction as causing "a serious threat to hundreds of thousands of jobs"
The union, which represents more than 65,000 workers in aviation, has launched a new campaign and film calling on MPs to support its efforts to secure the "bespoke package" for airlines discussed by chancellor Rishi Sunak on 17 March.
Unite said the recent news of at least 28,000 potential job cuts in the sector and associated industries were evidence action was needed swiftly.
It also highlighted the more than 1.2 million UK jobs related to aviation, its contribution of £22 million to GDP and the sector's help in delivering vital medicines and PPE to health workers during the Covid-19 pandemic as reasons for government to urgently step in.
Unite called on the UK to "follow in the footsteps" of other international governments such as those of the US, Germany and France to support their aviation sectors.
Assistant general secretary Diana Holland said: "The government has the future of the aviation sector in its hands.
"The clock is at five to midnight. We cannot have further delay - we urgently need that programme of support promised two months ago to emerge in order to stabilise this very vulnerable sector and avert massive job losses.