Same-sex marriage first for Hays staff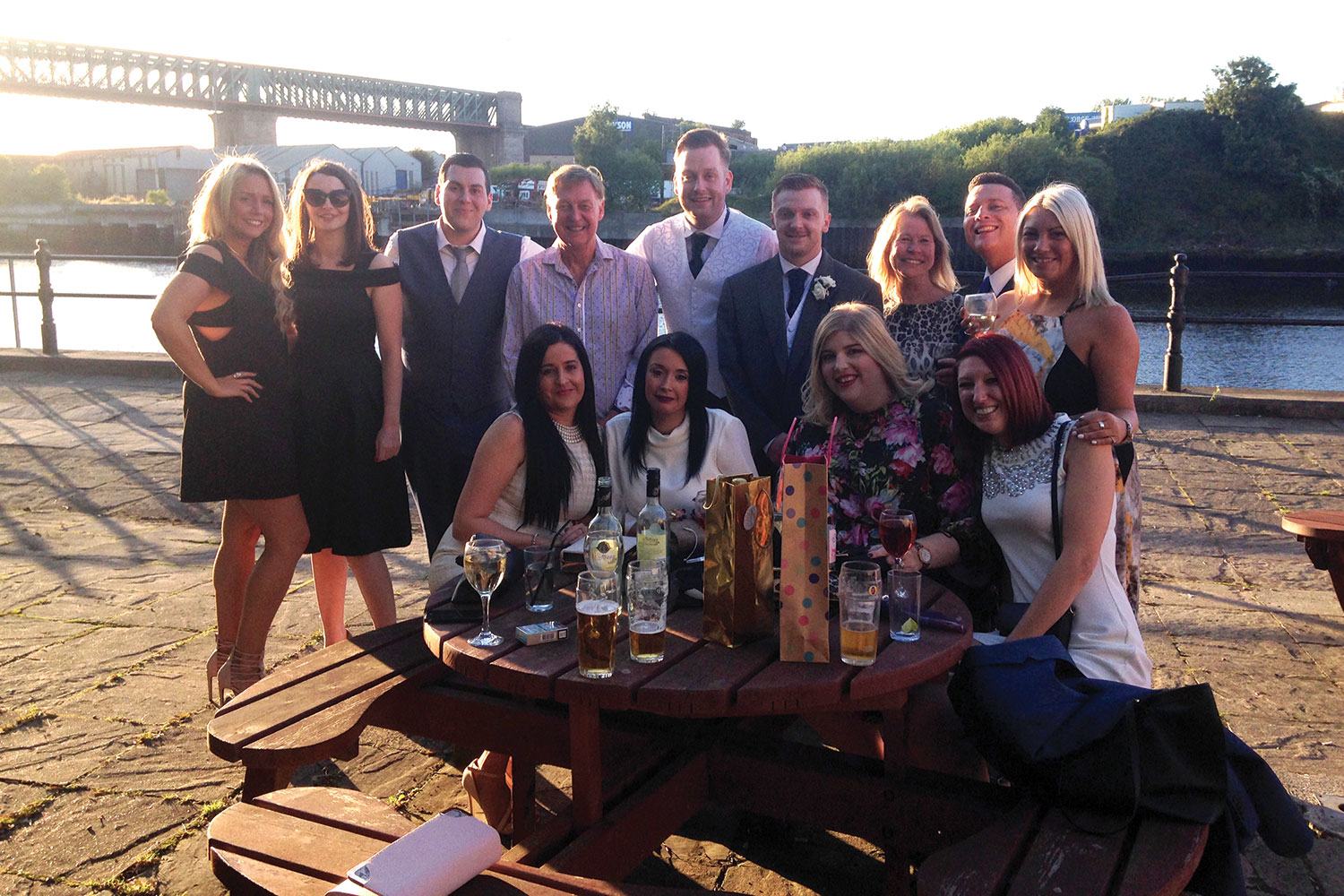 The newlyweds work at desks just one floor apart at Hays Travel's Sunderland-based head office. They married at Sunderland Civic Centre in front of their delighted colleagues.
The two, Chris Davison-Remmer, cruise product executive, and Chris Remmer-Davison, agent support clerk, were formerly known as Chris Davison and Chris Remmer, respectively. The couple are now honeymooning in Zante.
The ceremony marked the first same-sex marriage for two staff members of Hays Travel, which is currently celebrating its 35th year in business.