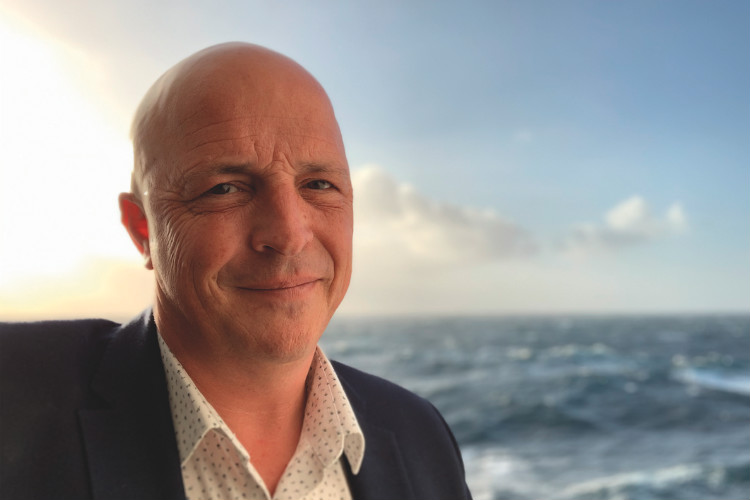 Welsh agency has used a mixture of "closed door" and "restricted public access" policies
Boss Simon Morgan said the company had met environmental health and trading standards officials, with both departments "satisfied we are adhering to guidelines" allowing 13 of its branches to open.
Morgan said "a detailed risk assessment" had been carried out for each branch with staff trained on best practices of workplace safety.
To protect staff and clients, Tailor Made has deployed the use of hand gels, masks, gloves and protective screens, as well as regular hand washing and cleansing of high contact surfaces.
Consultation time between staff and customers has also been limited to 30 minutes maximum.
Tailor Made reopened its Merthyr Tydfil, Blackwood, Caerphilly, Penarth, Whitchurch and Bridgend stores on the 1 June and added its Barry, Treorchy, Pontypridd, Cowbridge locations this week.
The agency's Cwmbran and Ebbw Vale locations among others will reopen next week.