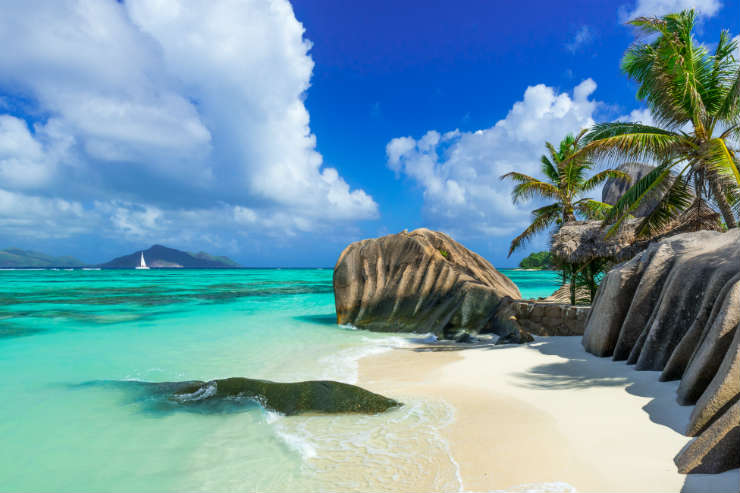 The online drive aims to to keep the destination in consumers' minds during the Covid-19 crisis
The country's Dream Now, Experience Seychelles Later drive was launched earlier this month to travellers on social media with the aim of "taking over the internet in a wave of positivity" amid the global travel shutdown.
Seychelles Tourism Board said it was "striving to ensure Seychelles remains at the forefront of potential visitors' mind" and wanting to share positive posts to inspire "difficult this time while the pandemic continues to cause havoc globally".
The first phase of the campaign composed of a series of messages, destination imagery and videos, with the second part aiming to engage the trade.
Travel professionals are asked to join in by sharing their experiences of visiting the Seychelles on social media while using the hashtags #staysafe #dreamnow #experienceseychelleslater.
Sherin Francis, chief executive of the Seychelles Tourism Board, said: "Working side by side with our partners is our priority at all times.
"Through this campaign, I am again emphasising on the increasing need for us as an industry to come together and work collectively as a team and use the following message and hashtags on our different social media channels, in order to increase our reach globally."