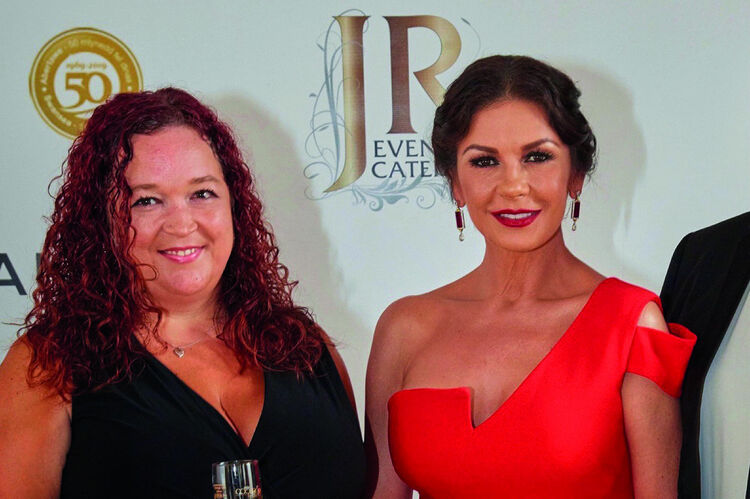 Christine Major Travel House and Catherine Zeta Jones.jpg
The agency cut the ribbon at its new location in Killay yesterday (1 August), bringing its branch count to 22, which includes nine in Wales's second city.
Christine Major, group commercial director, told TTG the new location (a former Barclays bank) would help "plug a gap" in Travel House's network.
"It's an affluent area not far from Mumbles and there are no other travel agencies there."
The shop was purchased about six weeks ago and renovated – with work including removing a cashpoint in the building's wall.
A team of four staff will run the store, managed by Ailsa John, who has been promoted from a deputy manager role at another of Travel House's branches.
Major also revealed how recently relocating its Bridgend shop to larger premises, closer to the town centre, had helped bring a 60% year-on-year rise in sales.
The opening of the Killay store came just days after a star-studded soiree with Swansea-born Hollywood star Catherine Zeta-Jones, who was awarded Freedom of the City and County of Swansea during an event supported by Travel House parent Morgans Group.
"Our boss Martin [Morgan] knew Catherine when she was younger and a few of us got chatting to her... it was quite surreal but a very fun night," said Major.