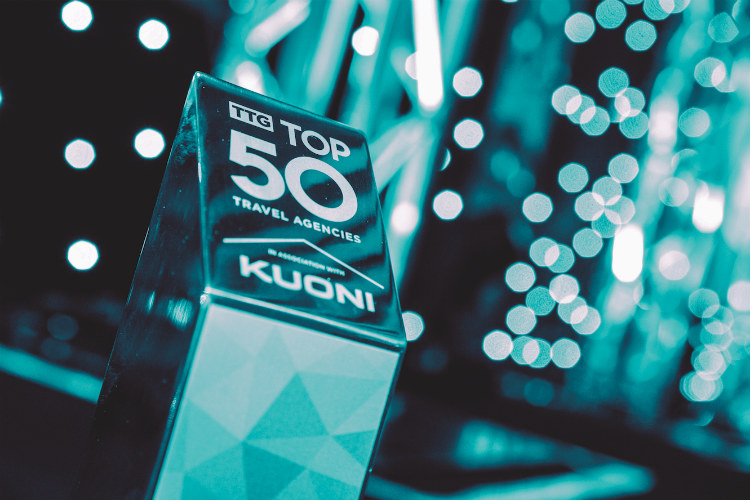 The ceremony has been postponed until 10 July
TTG's Top 50 Travel Agencies ceremony will now take place on Friday 10 July 2020, and TTG's New To Touring & Adventure Festival has also been postponed.
The two events have been postponed in response to the current coronavirus situation.
The Top 50 ceremony will take place in the same venue, on 10 July, at The Vox Birmingham, but will be a daytime event over lunch instead of an evening event.
The accompanying Afternoon Tea training event for agents will still take place, but as a breakfast event on the morning of 10 July.