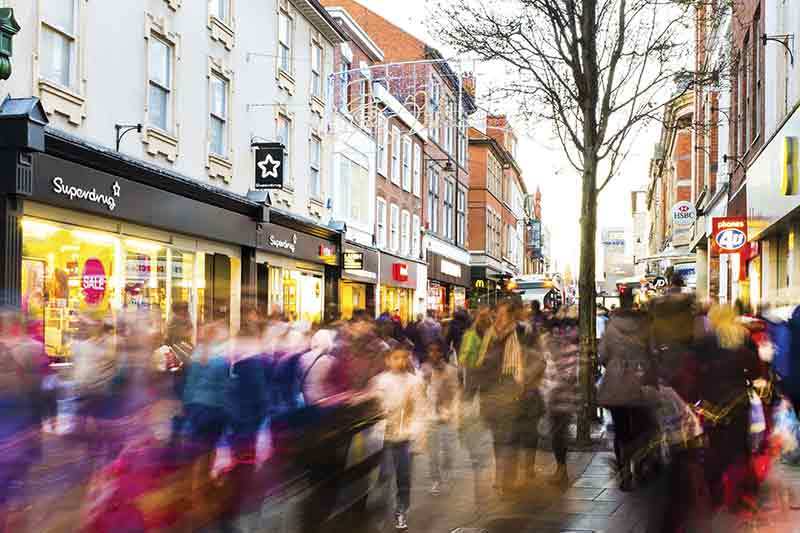 Miles Morgan Travel and Tailor Made Travel are among those to have taken the step
Shop owners took to social media on Tuesday (17 March) to outline their decisions, with Miles Morgan Travel and Tailor Made Travel among a number of businesses to take the step.
Miles Morgan Travel's managing director, Miles Morgan, tweeted: "Am I really sending this poster out? Got to do the right thing for staff and customer alike."
The poster, to be shown on the windows and doors of Morgan's branches, read: "Following the revised government advice yesterday, we have taken the decision to operate a closed-door policy in our shops with immediate effect.
"This will mean my staff will be at work as normal and will deal with all of our customers via email and phone and not face-to-face.
"We know you will miss our happy faces, and coffee, but this is wholly sensible in the current circumstances.
"Many thanks for your understanding, Miles."
The announcement has also been placed on the Miles Morgan Travel website.
Tailor Made Travel owner Simon Morgan posted online to say all his 20 stores were running a closed door policy as of this morning.
"Let's keep our team's parents and grandparents safe," he added.
Both agencies' decisions were praised by industry colleagues on social media.
On Saturday (14 March) before the government issued its latest advice, management at Abbotts Travel had already begun operating "a skeleton staff" at its shop in South Woodford while other team members worked from home to handle customers' phone and email enquiries.