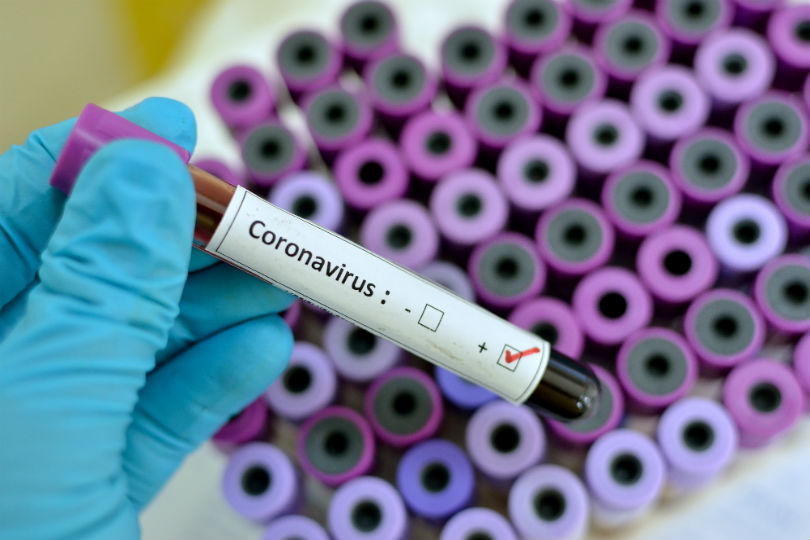 OTA founder Darren Burn has had to ask his team to take unpaid leave during the crisis
Looking at our projected income and cashflows, and then compounding that with the indeterminate period of time this coronavirus crisis is set to last, meant I had to make the hardest business decision of my career.
On Monday this week I told my team that in order to retain their jobs in the long run, I needed them to take an unpaid sabbatical in the short term.
The team we've built at OutOfOffice.com is like a family to me. Each with their own talents, each with their own quirks. So to secure their jobs for the future, I felt the inevitable choice was to offer the unpaid sabbatical. Some will opt for redundancy.
The government yesterday made an attempt to try to appease businesses like mine. Unfortunately, they haven't. While I admire the polished soundbite of Rishi Sunak (an alumnus of my former school), and his headline-grabbing delivery, the reality is that none of the measures the new chancellor announced so far actually help us properly in this situation.