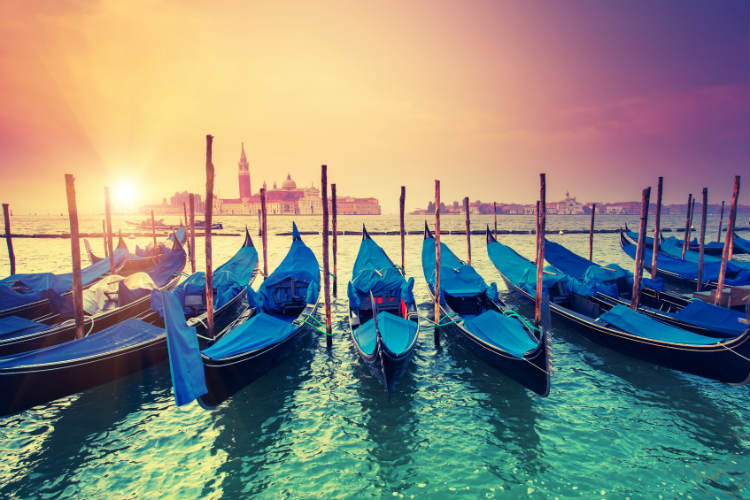 Uniworld's River Countess was hit by MSC Opera while docked in Venice last June
In a statement, Uniworld said it was "seeking reimbursement" for damages incurred to the River Countess after it was hit by MSC Opera while docked at the San Basilio Cruise Terminal in the Italian city.
According to Uniworld, "extensive conversations" between its chief executive and president, Ellen Bettridge, and MSC to compensate Uniworld for its losses have been "unproductive".
"We are extremely disappointed with the unprofessional manner in which MSC has decided to ignore the gravity of the situation, which has disrupted our guests, our partners and our team," Bettridge said.
"Aside from the severe damage to [River Countess], we were forced to cancel 14 voyages, frustrating our guests and travel partners during the peak summer season."