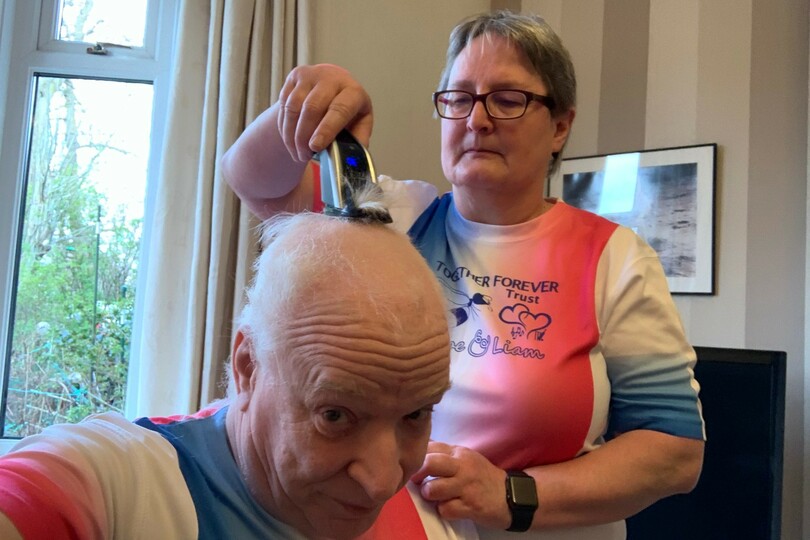 Graeme Brett had his hair shaved off over the weekend for a very worthy cause
Westoe Travel director Graeme Brett braved the shave over the weekend to raise money for a cause very close to his and his team's hearts.
Brett is fundraising for the Chloe and Liam Together Forever Trust, founded in the memory of Westoe apprentice Chloe Rutherford and her boyfriend Liam Curry, who were killed in the Manchester Arena bombing in 2017.
The charity, of which Brett is a trustee, has helped more than 100 young people in the South Shields area and wider North East with bursaries to achieve their dreams in performance and sport.
On his fundraising page, which has so far collected more than £150, Brett said "any donation will help make an impact. Thanks in advance for your contribution to this cause that means so much to me."
After the shaving was completed (with Brett's wife Joan wielding the clippers) Westoe shared pictures of the makeover on Twitter.
For more information about the trust or to sponsor Brett, click here.