TTG takes a tour of Azamara Pursuit
Last week saw Azamara's newest ship formally welcomed into the fleet in a grand ceremony in Southampton. TTG takes a tour of Azamara Pursuit's onboard facilities...
What do you think of Azamara Pursuit? Leave your feedback in the comment box below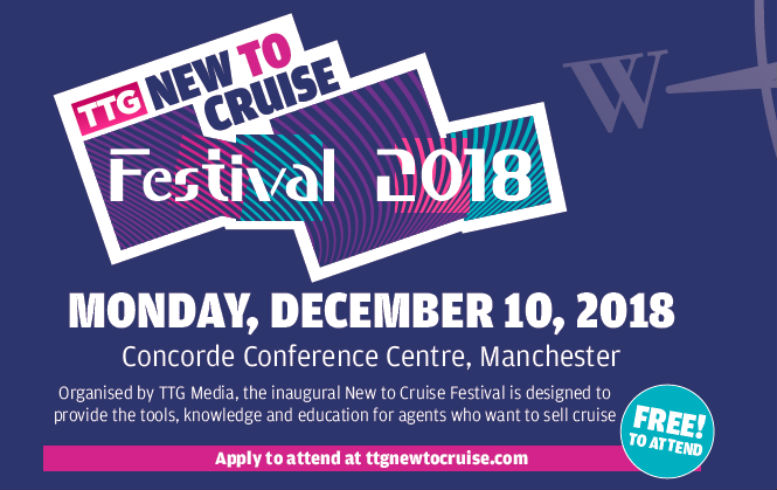 Do you want to sell cruise but don't know where to start? Are you keen to grab a slice of the most exciting sector in travel? Join the TTG New to Cruise Festival, aimed at new to cruise agents, providing them with the tools, education, knowledge and inspiration to start selling and marketing cruise holidays. Apply for a place today.