How the TTG Travel Heroes are helping Destina Travel boost sales
Madeleine Barber catches up with TTG Travel Heroes mentee Sam Tyers from Destina Travel to find out how the partnerships have fared over a challenging summer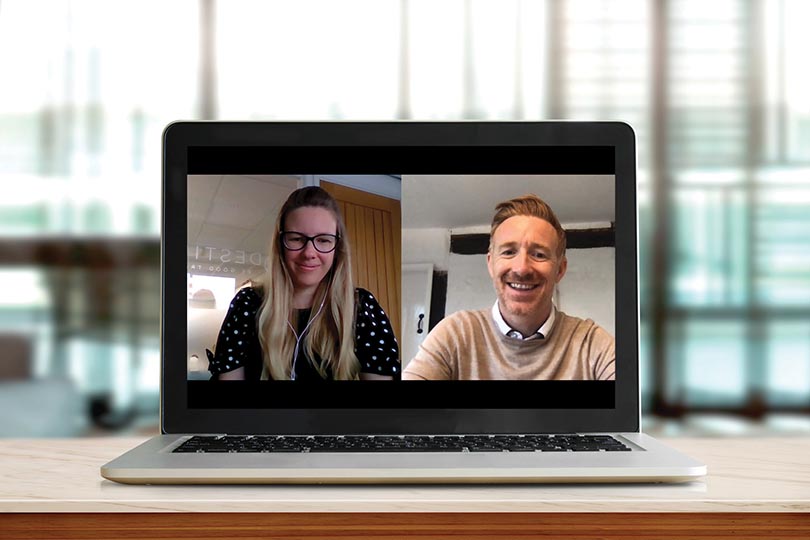 While Hagley-based agency Destina Travel – like all travel businesses in the UK and Ireland – has spent the past six months focusing attention on business survival rather than business development, the pandemic has not quashed head of leisure sales Sam Tyers' drive and determination to take Destina to the next level.
The high street agency was selected alongside Key Holidays to be mentored by the TTG Travel Heroes at the beginning of this year, with the common goal being to transform the agencies' sales and marketing strategies. Currently Tyers is preparing for her first day of annual leave since the UK first went into lockdown in March, having furloughed all staff members bar herself and travel consultant Hayley Armstrong.
"Having the TTG Travel Heroes as contacts has been invaluable," says Tyers. "Nick Hughes from Gold Medal and Travel 2 called to see how we were coping and if there was anything he could do to help – he was there when I needed him, and we had that support too from Sarah Weetman at Travelsphere and Jamie Loizou and his team at AmaWaterways."
Tyers thinks back to a small customer query she had for Travelsphere, which Weetman was able to answer within hours at a time when getting through to the wider team was a challenge.
"Having a personal contact to speak to was much more helpful than someone in a call centre who didn't know our agency," she says.
Going forward, three TTG Travel Heroes will be ramping up the support available to help Destina increase sales at a time when a boost is needed more than ever.
ONWARDS AND UPWARDS
Tyers says sales came to a halt in July following the UK government's decision to revoke Spain's quarantine exemption with just a few hours' notice – enquiries dropped so sharply "we thought the phones were broken!" Now, she reports the agency is seeing an increase in last-minute bookings, and has sold more rail holidays than ever before.
"People are now realising that if they want to travel, they're going to have to take the risk [of self-isolating for two weeks on return]," she explains.
But with government travel regulations and customer preferences remaining volatile, a helping hand in the marketing department from TTG Travel Hero Nick Hughes is being very gratefully received. He'll shortly be sharing holiday sales data and travel trends insight with Destina to help identify the most promising opportunities.
"Gold Medal and Travel 2 insight will help us understand what the market is after," Tyers says. "At the moment I'm guessing, so knowing the official trends will help us make sure we're marketing the right destinations and getting the best fares from airlines; for example, knowing the top sellers for lates or next summer will help me to gauge when to sell what."
"We can make sure we're hitting the same trends [in our marketing] that they're booking right now," she adds.
The TTG Travel Heroes trio is also working with Tyers to organise a virtual joint event for Destina's clients using Zoom or a similar online platform this month.
"[The Heroes] will prepare all the marketing and we will round up the clients," explains Tyers, adding that some logistics are yet to be finalised. "We're thinking we'll make it an evening event, so clients have time to [wind down] and grab a glass of wine."
Each supplier will present for 15 minutes each, mainly covering product, but with Travelsphere putting a special focus on customer reassurance and regaining consumer confidence.
This is something Destina has been working on during the pandemic too, with Armstrong sending personalised letters of advice to customers before they travel. These communications outline everything from how to ensure clients have enough protective face masks for the journey and are prepared for new security protocols to their chosen hotel's Covid-19 prevention policies.
ADAPTING TO CHANGE
Destina Travel has some new policies of its own since it started welcoming customers back into the agency at the beginning of July on both an appointment and drop-in basis.
One of these is a new control on brochure use, with customers required to request to see a particular booklet and Tyers or Armstrong disinfecting it before handing the pages over. The agency's sofa area is currently closed off while safety additions to the store include plastic screens, two-metre floor markings, hand sanitiser and signage outlining recommended hygiene measures.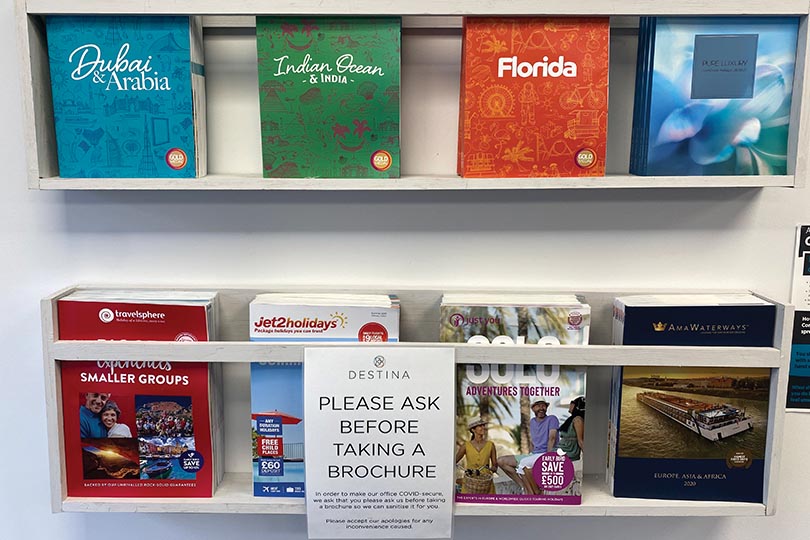 "I've tried to keep it looking as much the same as possible, as I thought a more drastic change would come across as negative," Tyers explains.
Some of the business taking place in the new-look agency has encompassed rebookings with the Travel Heroes' respective companies.
"Every booking transferred is a booking saved," says Tyers, advising other agents to "stay strong" and "focus on doing what you can to keep your loyal customers coming back to you".
Looking to the coming months, when her colleagues are expected to return from furlough, Tyers plans to work even more closely with the TTG Travel Heroes to build Destina's business strategies.
"Once I get time to concentrate more on [business development], I think the TTG Travel Heroes will really help with what we need to say to customers and how we're saying it – I can only keep up with so much, so where they specialise in their sectors they know what's right for their markets," she says. "I hope we become a strong team and maintain the great relationships we've built."
INSIGHT FROM TTG'S LONG-HAUL TRAVEL HERO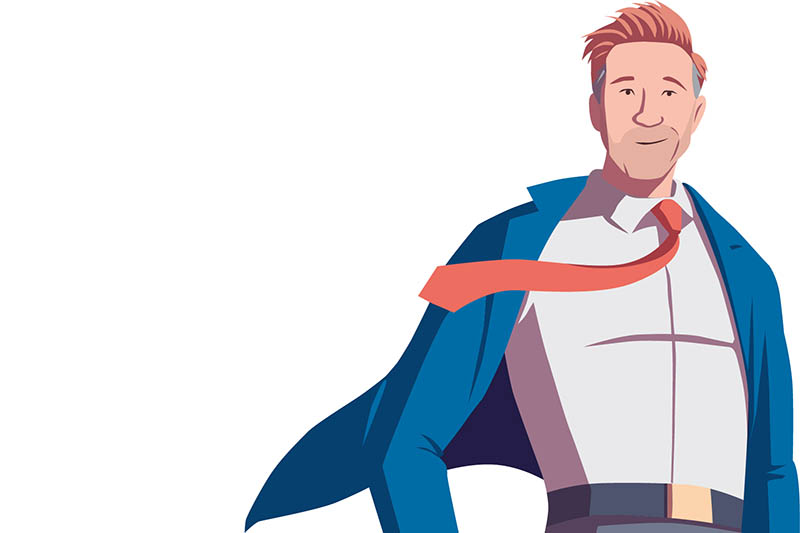 Nick Hughes, sales director tour operations B2B Europe, Gold Medal and Travel 2
"The Maldives, Florida, Dubai, Las Vegas and Thailand are the destinations most frequently booked with us right now, with the top departure months being May, July and August 2021.
"The luxury sector has grown its share in the market compared with standard long-haul month-on-month, with European luxury specifically on the rise.
"Right now agents should be focusing their efforts on generating consistent marketing to show customers we are all still looking forward with confidence, and they should highlight the reassurance that Abta and CAA-bonded tour operators can provide.
"With many holidays being rebooked from 2020 to 2021, new business will be incredibly important for 2021 too, so make sure you plan a new business strategy to ensure new bookings are coming in continuously."
EXPERT ADVICE FROM TTG'S RIVER CRUISE TRAVEL HERO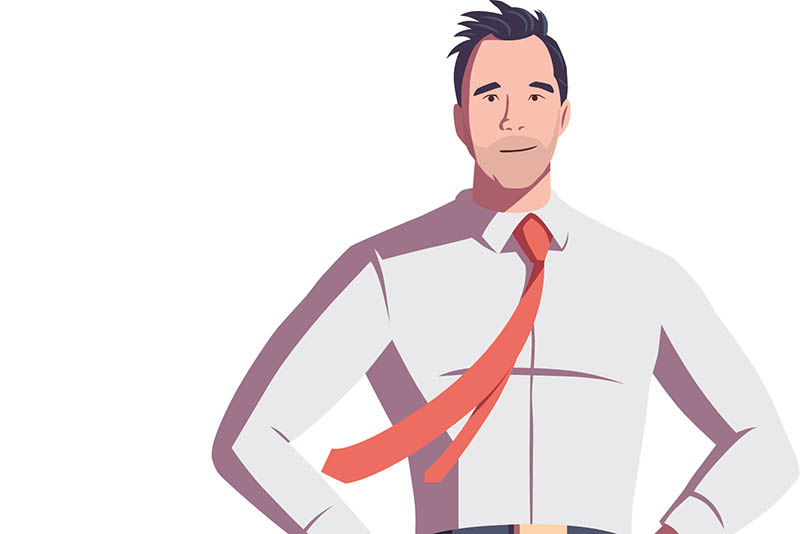 Jamie Loizou, managing director, AmaWaterways
"We're seeing that clients have a desire to make their next trip truly special as they look to 2021 and even 2022, with per-guest booking values higher than average and suite and twin balconies seeing strong sales. Our new 2021 Egypt programme is proving incredibly popular too, and AmaMagna (our new double-width ship) is currently 70% sold.
"Agents should be working to secure business from customers who have accepted Future Cruise Credits, but don't forget about those who cancelled their plans. Sentiment has changed and those who wanted refunds will soon wish to travel again, so inspire your clients.
"We've been running virtual cruise nights with our agent partners, which are promoted online and cost-free. We've seen bookings taken directly as a result of our business development managers and onboard cruise managers, and they're a great way to introduce new clients to an agent's business if promoted via social media."
UPDATES FROM TTG'S TOURING AND ADVENTURE TRAVEL HERO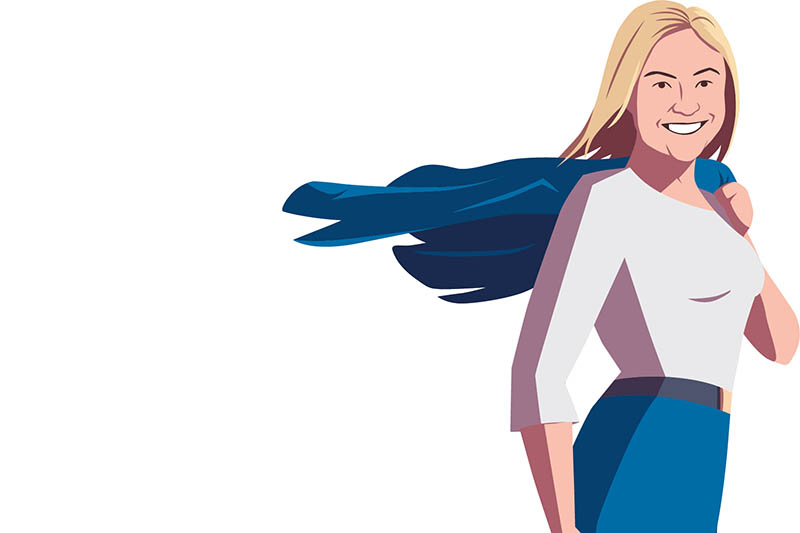 Sarah Weetman, head of sales, Travelsphere and Just You
"Europe is proving to be very popular in terms of bookings for 2021, especially Italy and Croatia. For our Just You brand, which is the UK's specialist for solo holidays, we are seeing our loyal customers making multiple bookings after they missed out on their holidays in 2020.
"But building confidence is key right now, especially as the guidance from government is ever-changing. Your customers need to feel that you have their best interests at heart, which means booking with a trusted tour operator.
"Based on customer feedback at G Touring (Travelsphere and Just You) we have launched Reassurance Guarantee, our most flexible booking policy yet, designed to help you give customers complete confidence when they make a booking. This means on any existing booking with Just You or Travelsphere, and new bookings made before 31 December 2020, customers can change the booking as many times as needed without incurring amendment fees."