How to protect yourself from cybercrime when working remotely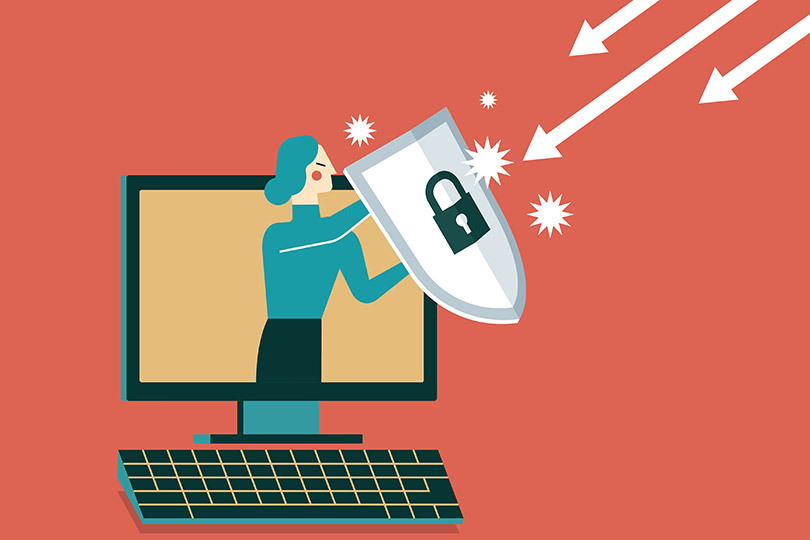 With cybercrime on the increase since people started working remotely, it pays to work securely, says Craig Atkins, managing director of computer support company 1-Fix Limited
The dramatic rise of remote working since March due to lockdown has caused a noticeable increase in the activity and targeting of cyber criminals and scammers exploiting the loopholes created by home working.

Regardless of whether you are small travel agency or a larger firm, you and your staff can avoid becoming victims of cybercrime by ensuring you follow good security practices.
Here are some simple tips that you can follow without needing to be an IT guru to ensure you are working as safely as possible.
To continue reading...
Please log in below or join now for access.