How to spend 24 hours in Prague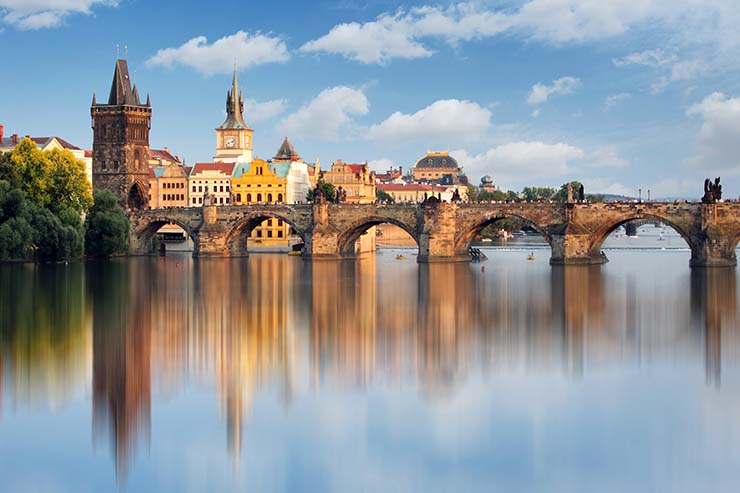 With just 24 hours to explore Prague, the Czech Republic's culture-rich capital, it can be tricky to know where to start. Madeleine Barber seeks out the city's best bits so you don't have to
Prague may be known for its appeal to stag and hen parties in search of a wild weekend, but the Czech capital has so much more to offer than lively bars and cheap booze. During a short visit to the city, the Old Town is the place to be. Its higgledy-piggledy cobbled streets are lined with artisan cafes and boutique shops, while the historic square in the district's centre has a story to discover around every architecturally astounding corner. Plus, the Vltava river, which winds through the city between red-roofed townhouses and Gothic church spires, gives Prague a romantic reputation.
To continue reading...
Please log in below or join now for access.