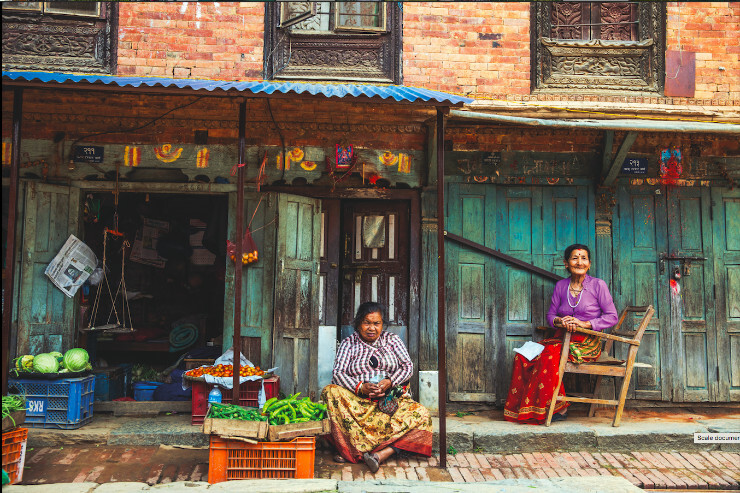 G Adventures G For Good .jpeg
Looking into the warm, welcoming eyes of the woman in front of me – well aware that exploring the rest of her face will reveal scars resulting from an acid attack – it isn't pity I feel, but something more difficult to describe: a combination of admiration, sisterly pride and anger at the injustice of the world.
Yet anger isn't a feeling that Madhu – or her colleagues and friends at the Sheroes Hangout cafe in Agra, India – would encourage.
"Our beauty is our smile" their T-shirts read as they serve masala chai, explaining the important lifeline that work at the cafe has offered them. They have become campaigners too, working to raise awareness of acid attacks in India.
I leave the cafe with a lump in my throat, acutely aware that an hour earlier I'd been happily wandering out of the world-famous "monument to love" Taj Mahal taking selfies, thinking mainly about my dinner plans. Travel can be hard-hitting like that – and shouldn't it be?
Visiting Sheroes is one of a number of eye-opening experiences I have on the specially organised G For Good trip with G Adventures, travelling to some of the social enterprise projects and other causes the operator supports and includes on its India and Nepal itineraries.
The trip highlights "travel as a force for good", as G Adventures' founder Bruce Poon Tip puts it. He is serious about being accountable too. About 700 of G's trips now bear a "Ripple Score" – an evaluation rating indicating what percentage of the tour's local expenditure remains in the economy.