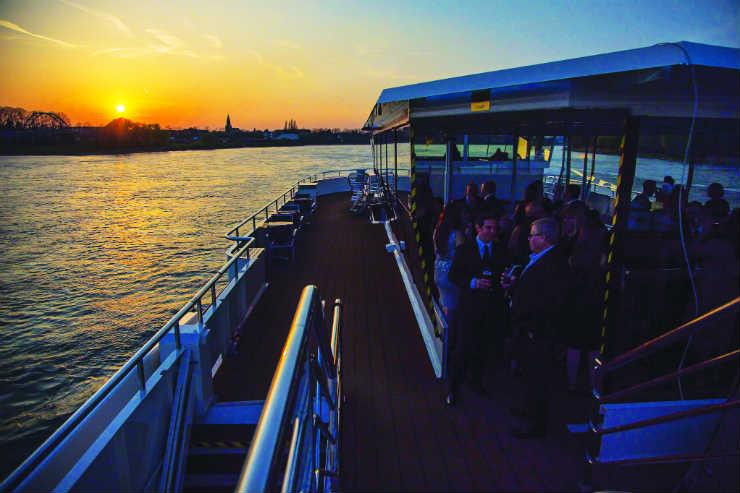 Serenade on the waterways.jpg
There aren't too many firsts still available to Titan Travel – founded in 1978 and now part of the Saga Group. It already operates escorted tours across the globe, taking customers to more than 70 countries on all seven continents, and carrying in excess of 40,000 passengers a year.
But this year for the first time ever the operator has exclusively chartered its own river cruise vessel, the Serenade 1 – for a full season in 2017 and 2018. Titan took ownership of the four-star, 68 cabin vessel in March with sailings planned on the Rhine, Danube, Main and Dutch waterways.
And the trade is a key focus with travel agents responsible for around a third of Titan's sales and managing director Andy Squirrell claiming it is "closer to the trade than it's ever been".
Working closely with owner Select Voyages on refurbishing Serenade 1, Titan has designed the experience with the needs and interests of its customers in mind – from itineraries and excursions, to the onboard cuisine and ambience. A number of touches for the UK market – such as free tea and coffee onboard – complete the picture and follow Titan's years of working with other cruise partners.