Three tips for maximum focus from a healthy lifestyle coach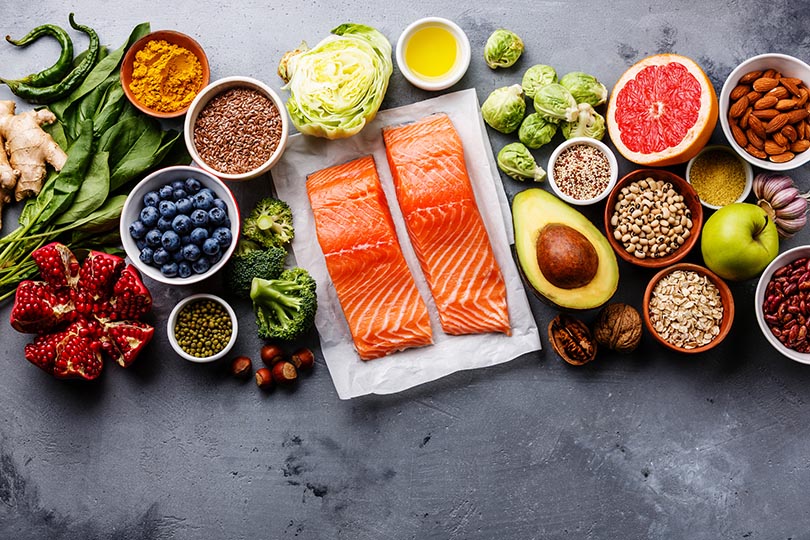 These tips will also help you increase productivity
When working from home, the call of the biscuit tin can be difficult to ignore, but instead of filling up on unhealthy snacks, try following this advice suggested by weight loss and healthy lifestyle coach Anne Iarchy for maximum productivity and focus.
To continue reading...
Please log in below or join now for access.