What's hot in the Med for 2019?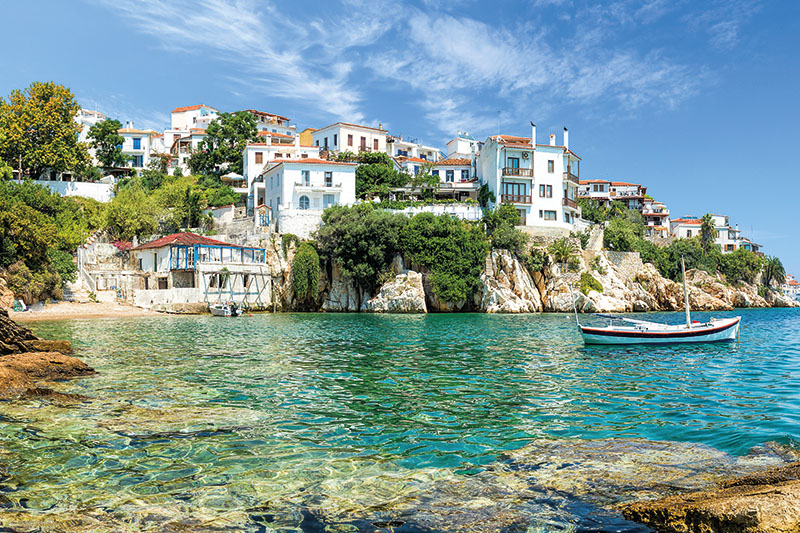 Despite Brexit confusion, Brits are continuing their love affair with the Mediterranean – with more affordable destinations in the region set to benefit next year, says Dave Richardson
The eastern Mediterranean is set to outshine Spain next summer, with both Greece and Turkey tipped to be the best-selling destinations in the peak booking period.

Brexit is casting a shadow over many things – and holidays are no exception, with consumers' fears about what might happen after March 29 having an impact on early bookings.

A likely further drop in the value of the sterling against the euro could hand an advantage to non-euro destinations such as Turkey, Egypt, Croatia and Bulgaria, which already offer better value than destinations including Spain and Portugal.

Price rises in Spain – after a few years when beds were in short supply during peak season – could further strengthen the appeal of better-value destinations.

The hot summer weather in the UK might also affect advance bookings as it did for lates in summer 2018, being blamed by Thomas Cook for its disappointing figures.
To continue reading...
Please log in below or join now for access.