Lime Wood cooks up pop-up plans for autumn with top chefs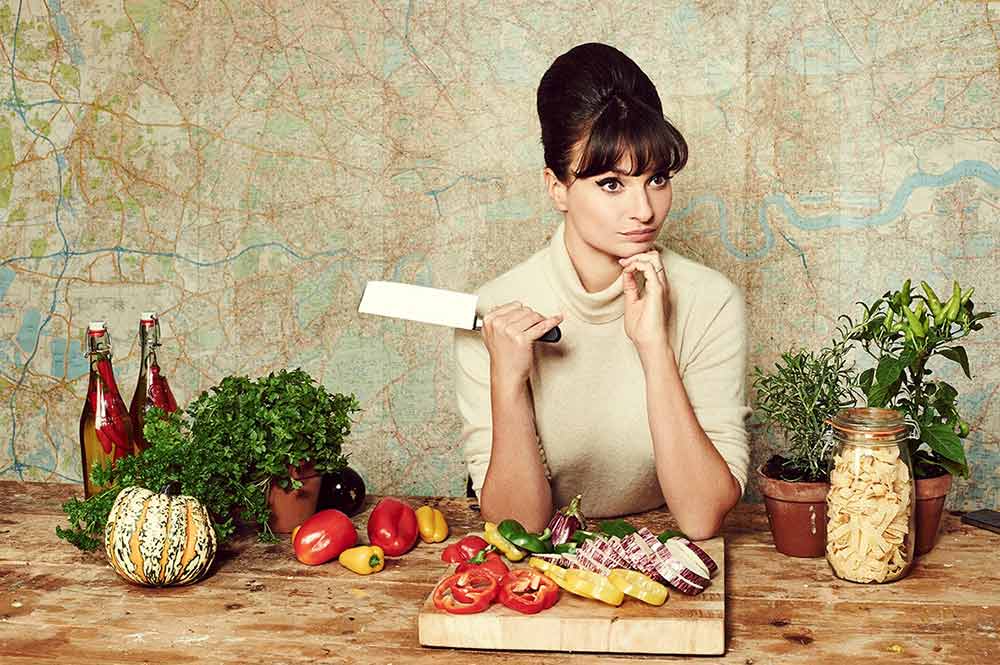 The hotel's resident chefs Angela Hartnett and Luke Holder launched the HH&Co Backstage kitchen this year, creating a cooking school at the hotel and have now invited chefs such as Gizzi Erskine to come and spend time at the hotel.

Erskine is a journalist with The Sunday Times, a sell-out food writer and trained chef and was also one of the first to back the trend of the pop-up restaurant scene.

Others coming to the hotel will be Scottish chef Jeremy Lee, who will head down to the New Forest from Quo Vadis in London, while Mitch Tonks will visit the hotel to bring a taste of The Seahorse in Dartmouth for his pop-up.

Also coming will be Iranian chef Sabrina Ghayour, a self-taught cook, best-selling author and food writer. Known for her supper clubs, as well as her successful debut cookbook Persiana – Recipes from the Middle East and beyond, she specialises in Persian and Middle Eastern flavours.

The HH&Co Backstage Pop Ups will take place in The Scullery restaurant at Lime Wood from 7pm with each chef hosting their evening and also being available for cookery classes.

The dates are:

Jeremy Lee, Quo Vadis: 23 September

Mitch Tonks & Mat Prowse, The Seahorse: 16 October

Sabrina Ghayour: 11 and 14 November

Gizzi Erskine: 12 and 13 November

A guest chef cookery course costs £260 per person for a full day, while a three-course dinner, champagne on arrival and wine with dinner at one of the Guest Chef Pop Up Restaurants costs from £90 per person.