MarBella Hotels sets sights on new property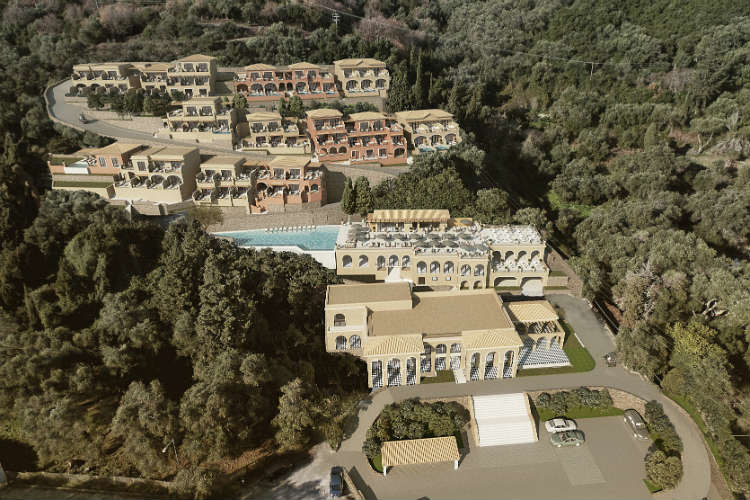 MarBella Nido is currently under construction with a planned opening date of May 5, 2018, and is the first of three new hotels being planned by the group, with another to come on Corfu and one on the mainland.
The new hotel will be adults-only and feature 70 suites and villas with private pools and views over the Ionian Sea.
Dining options at MarBella Nido will include two restaurants serving Greek and Italian cuisine, plus a pool bar. Guests will also be able to dine at neighbouring MarBella Corfu.
Nido will also have its own spa, with treatments using natural Greek ingredients, and a gym within the property. Guests will also have direct access to a fully serviced beach.
The family-run local business said it is also heavily focused on promoting the maintenance and reparation of neglected local buildings and historical sites on the island.